The Broken Circle Breakdown
feature film 2012
elevator pitch
Elise is 28 and owns her own tattoo parlour. 36-year-old Didier is a Flemish cowboy who plays the banjo in a bluegrass band. Although in many respects they are as alike as night and day, somehow their characters are a perfect match and the arrival of their baby, Maybelle, makes their happiness complete. Life is good until, one day, fate intervenes… The multi-award-winning film was also Belgium's 2014 Foreign Oscar contender.
The broken circle breakdown featuring the cover-ups of Alabama
the play
Based on the play written by Johan Heldenbergh and Mieke Dobbels.
Stills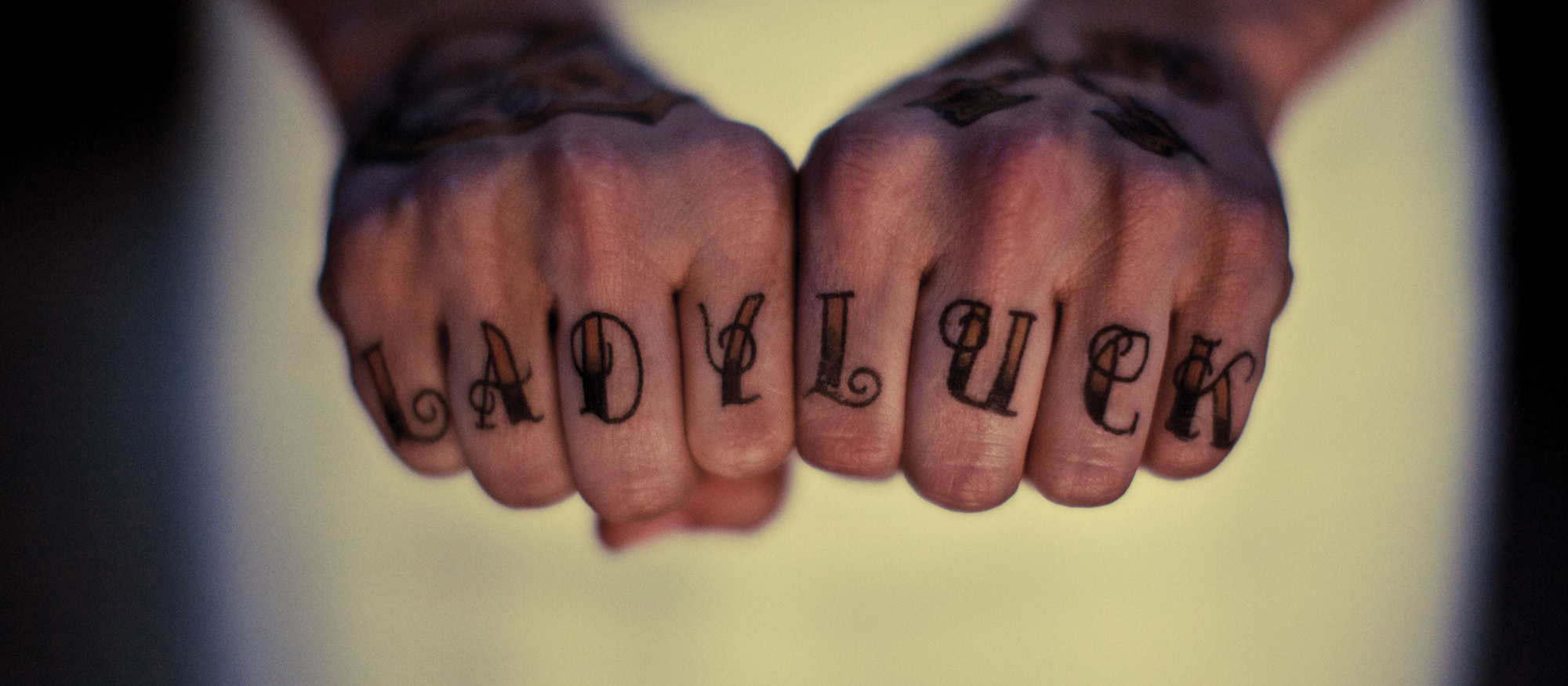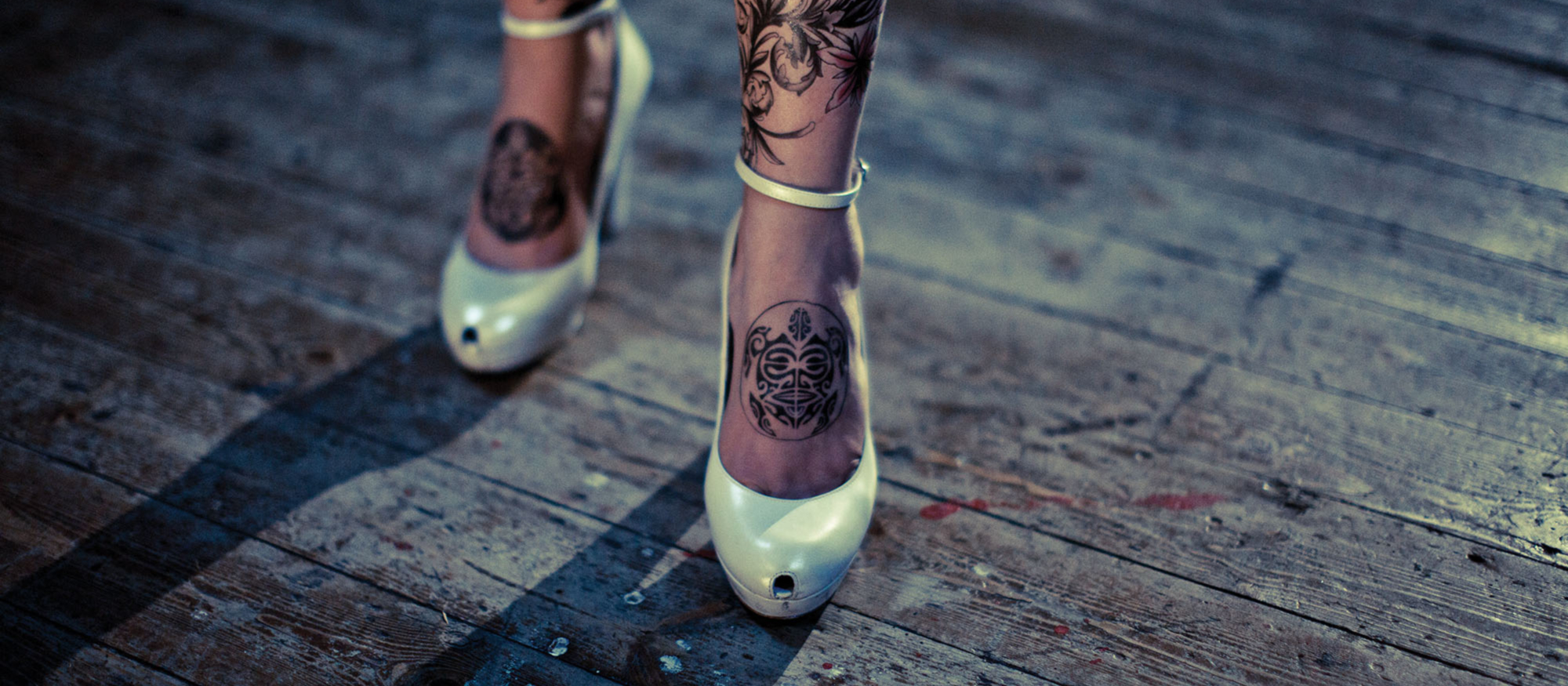 Humo

"Felix beheerst het metier steeds beter, zijn stijl wordt toonvaster, zijn verhalen indringender."
Humo
Erik Stockman
Felix Van Groeningen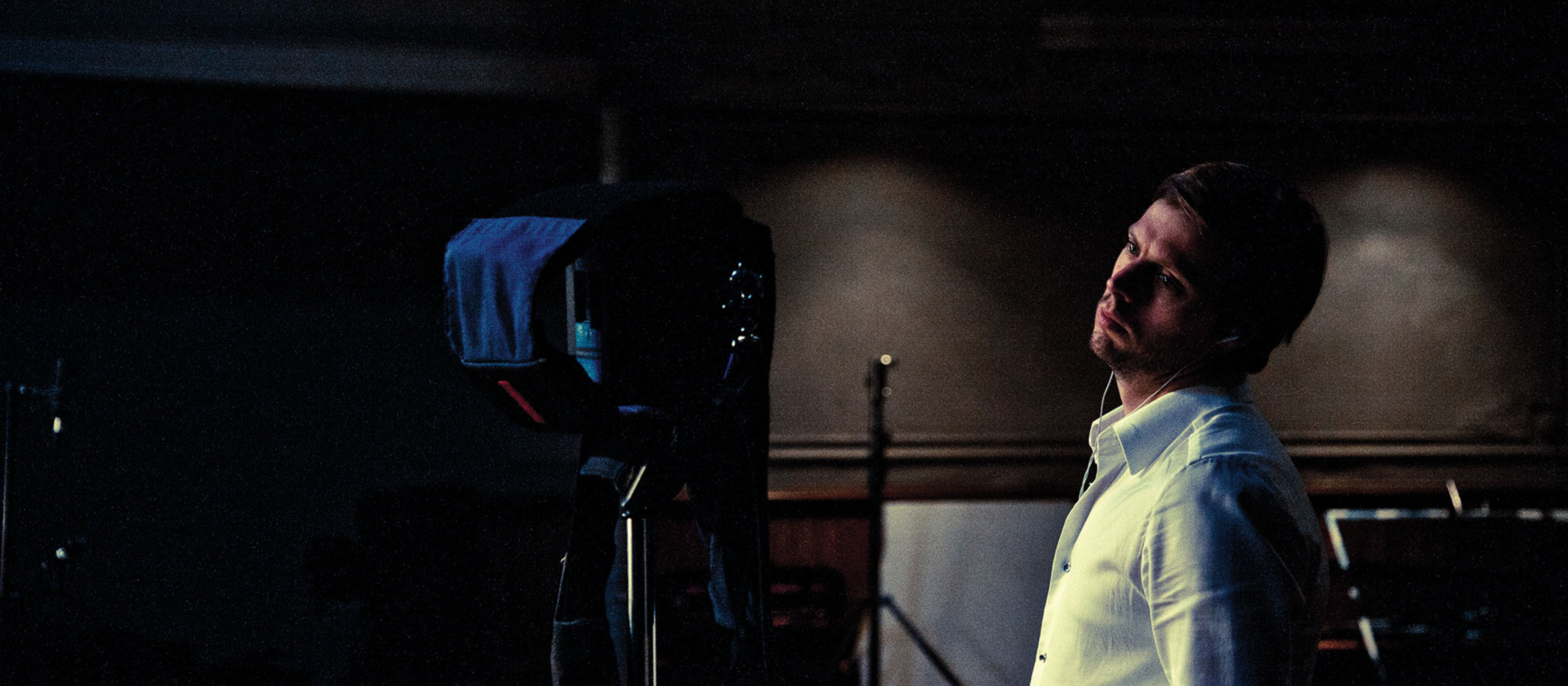 the circle crew
Director
Felix Van Groeningen
Director of Photography
Ruben Impens
Screenwriter
Carl Joos & Felix Van Groeningen
Producer
Menuet - Dirk impens
the broken circle cast
the broken circle cast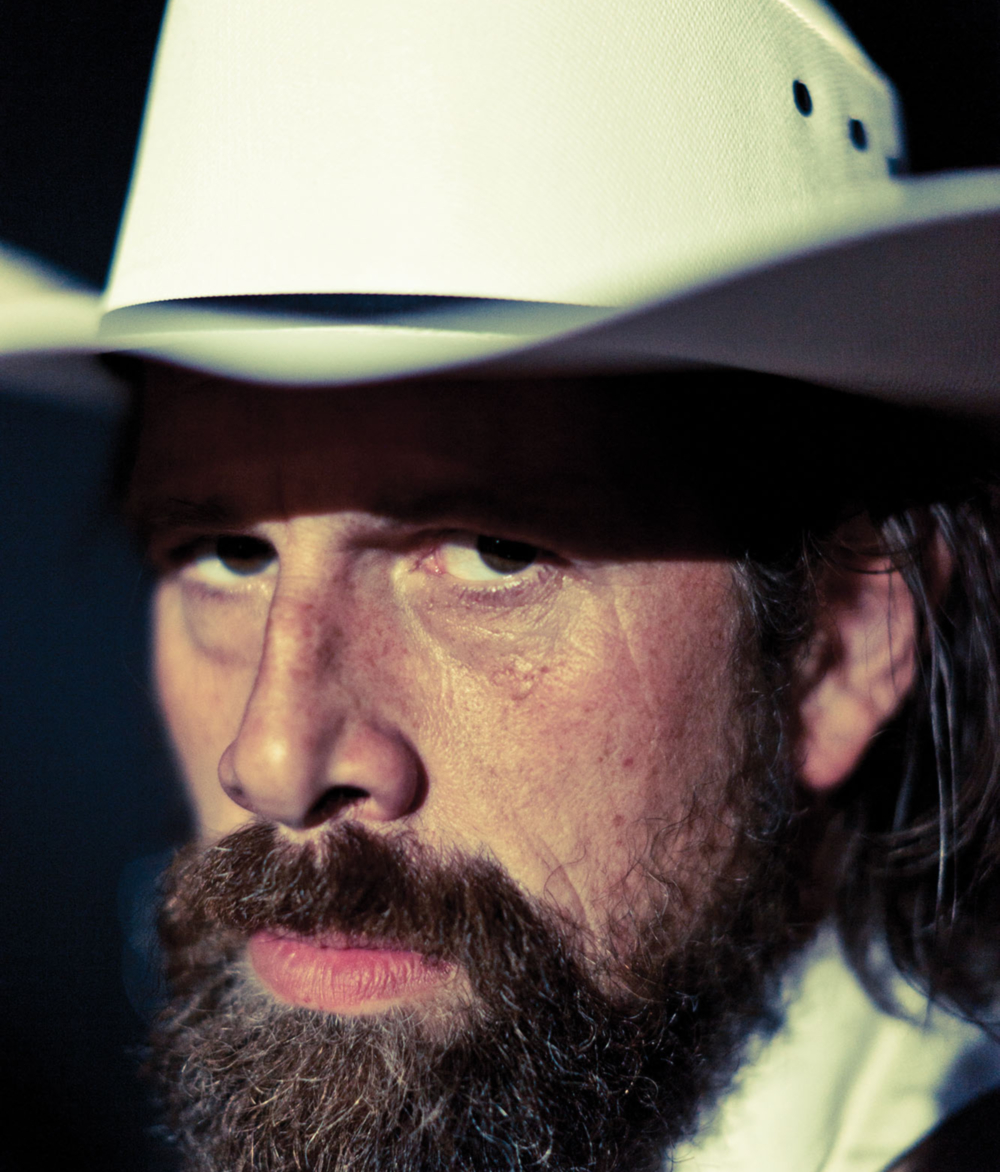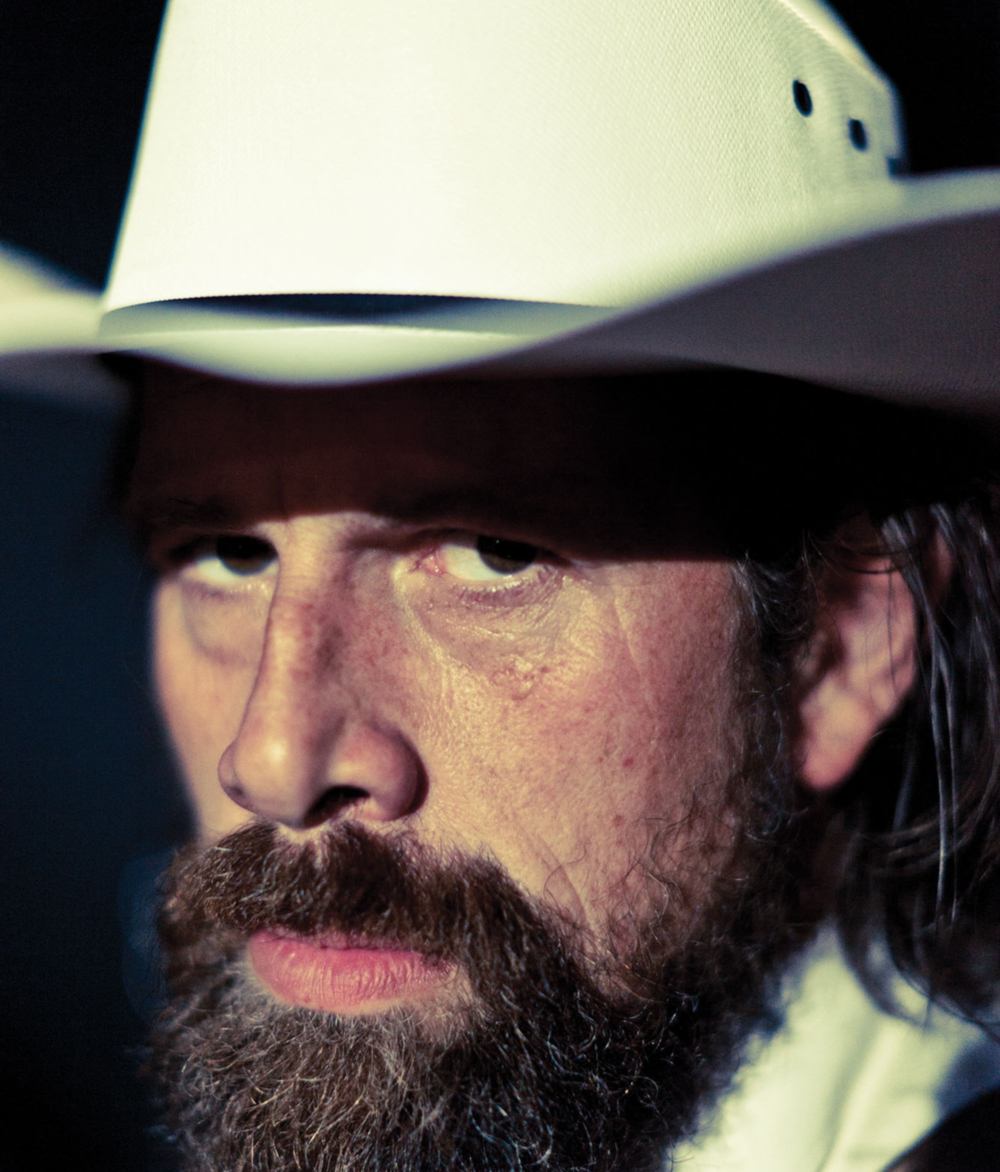 Role
Didier Bontinck / Monroe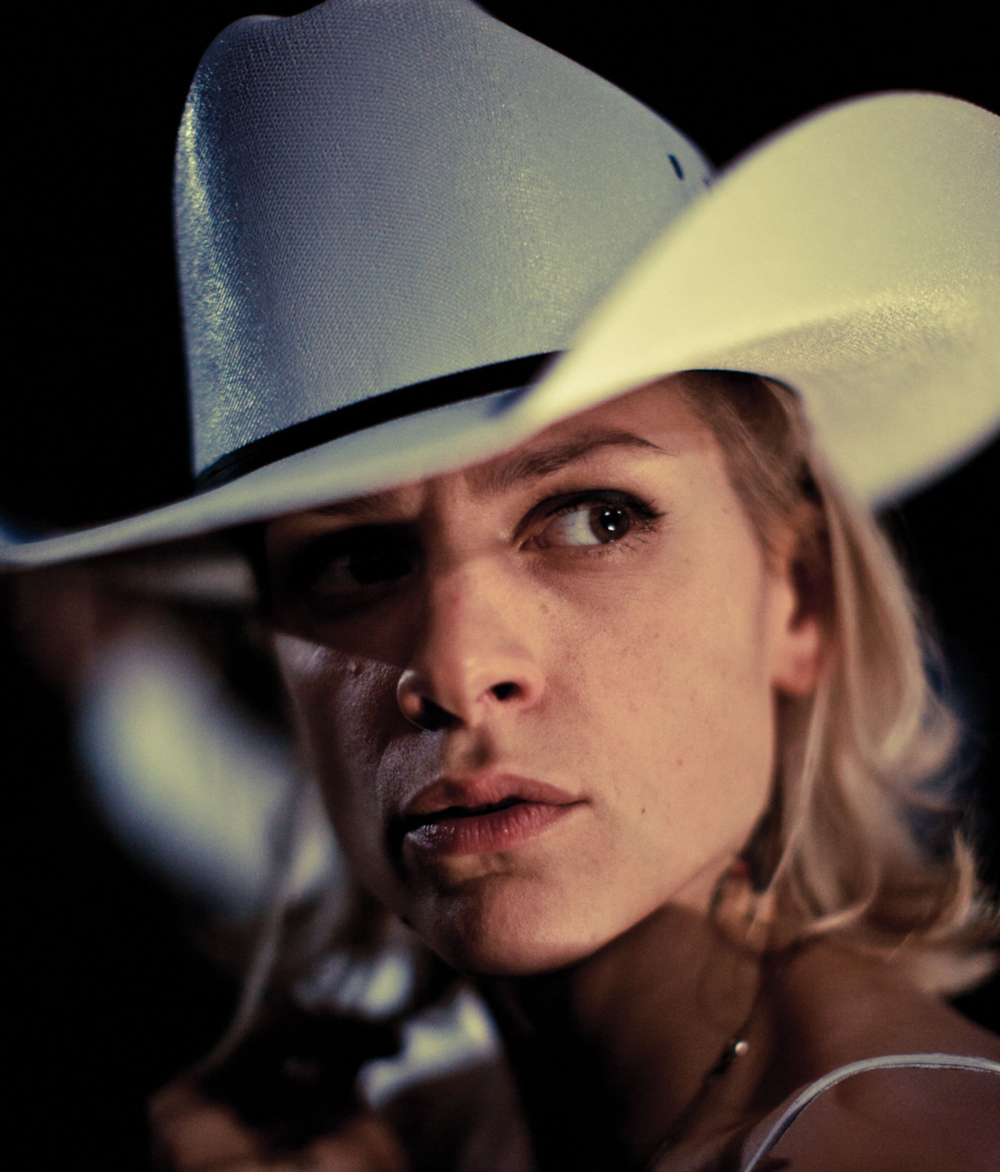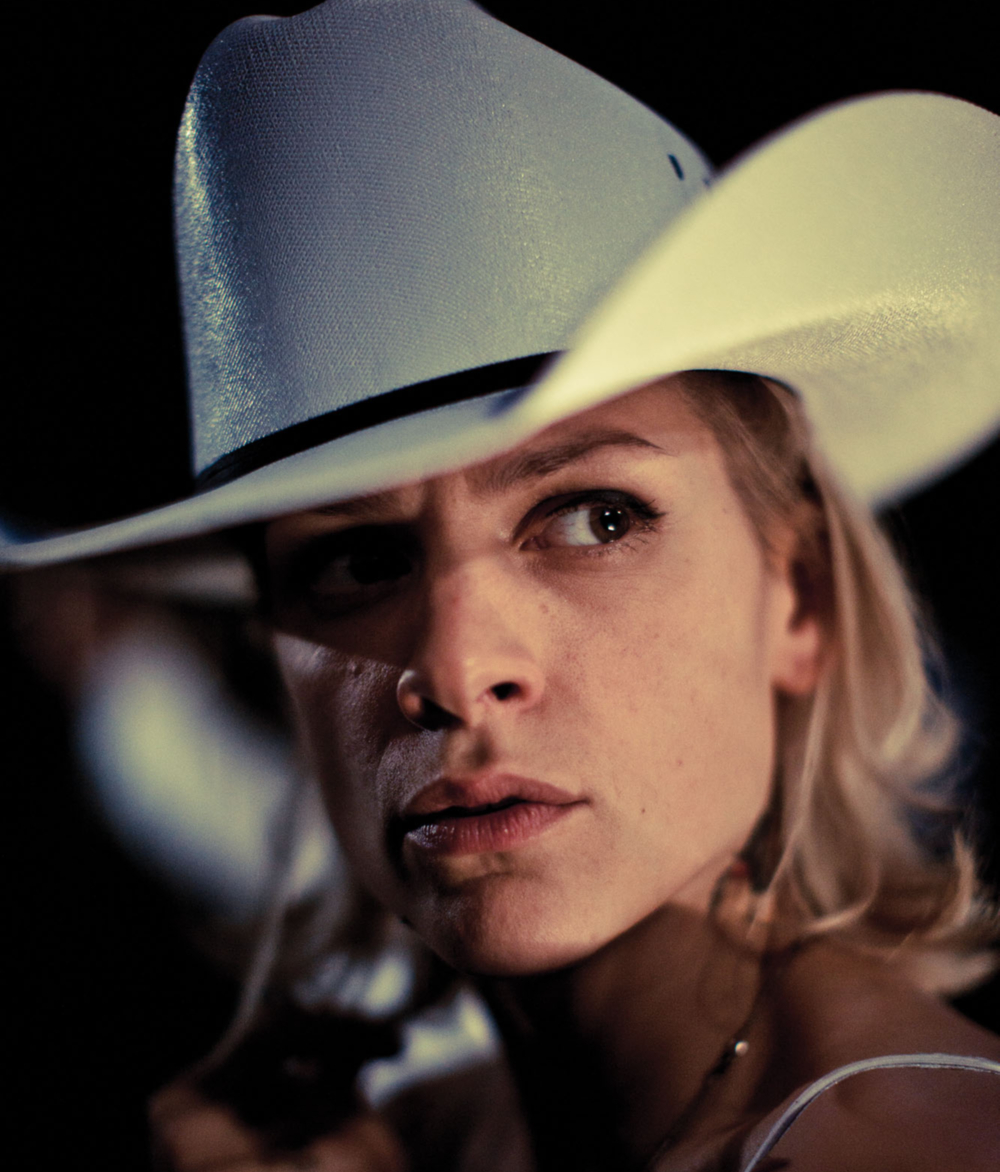 Role
Elise Vandevelde / Alabama