Callboys 2.0
tv series 2019
elevator pitch
They are back. Back in business. En alles is veranderd. Want de Callboys willen naar het volgende level.
Devon, Randy, Wesley en Jeremy – de identieke tweelingbroer van wijlen Jay- Vleugels zijn in 2019 vastbesloten om de escortsector plat te spelen. Of hoe de M van Mij de W van Wij wordt. Met een nieuw élan slagen de jongens erin om overeind te krabbelen, waarbij ze meer aan moed dan aan wijsheid winnen. Vol enthousiasme over hun nieuwe start vergeten ze de brokken die ze eerder hebben gemaakt.
Legendary lines

"Voorzichtig op de baan hé"
Devon Macharis
role by Matteo Simoni
behind the widelux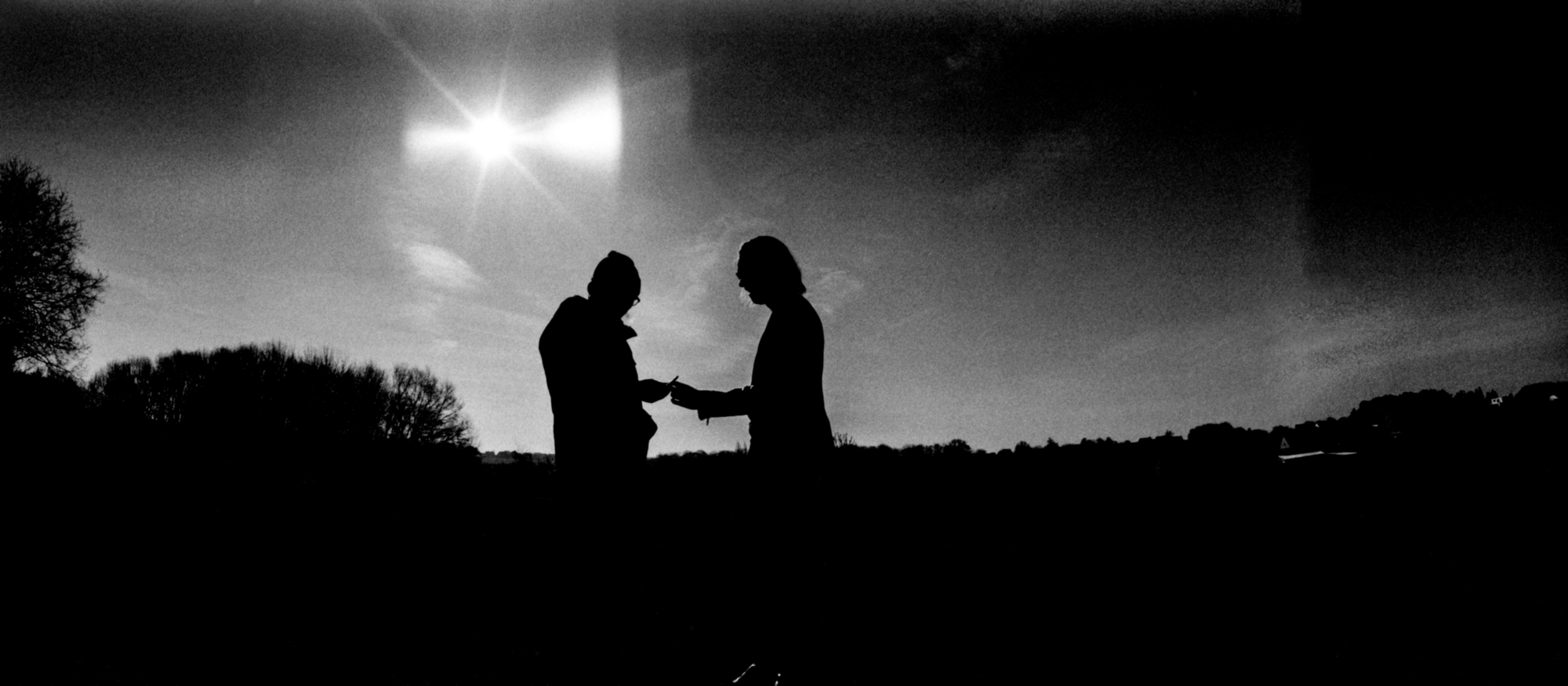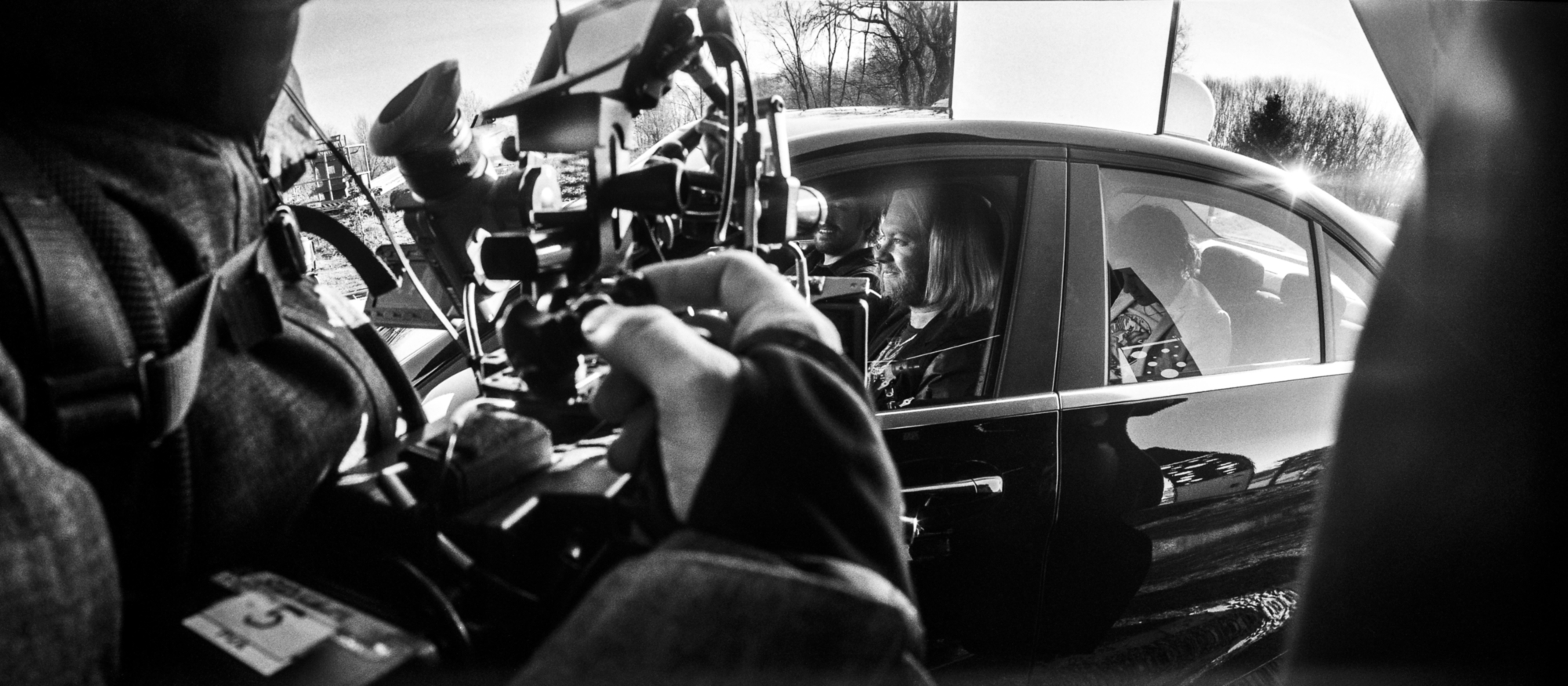 Crew
Director of Photography
Pieter Van Alphen
the boys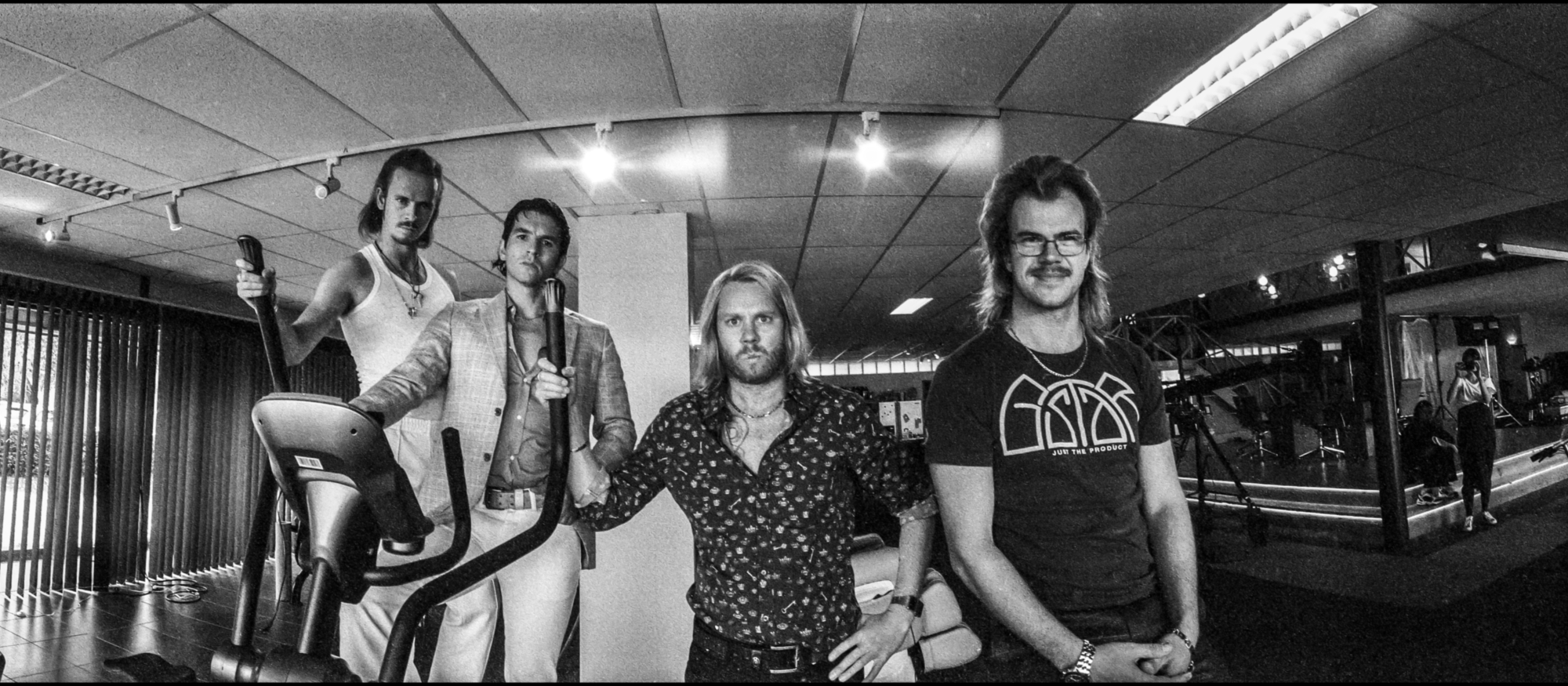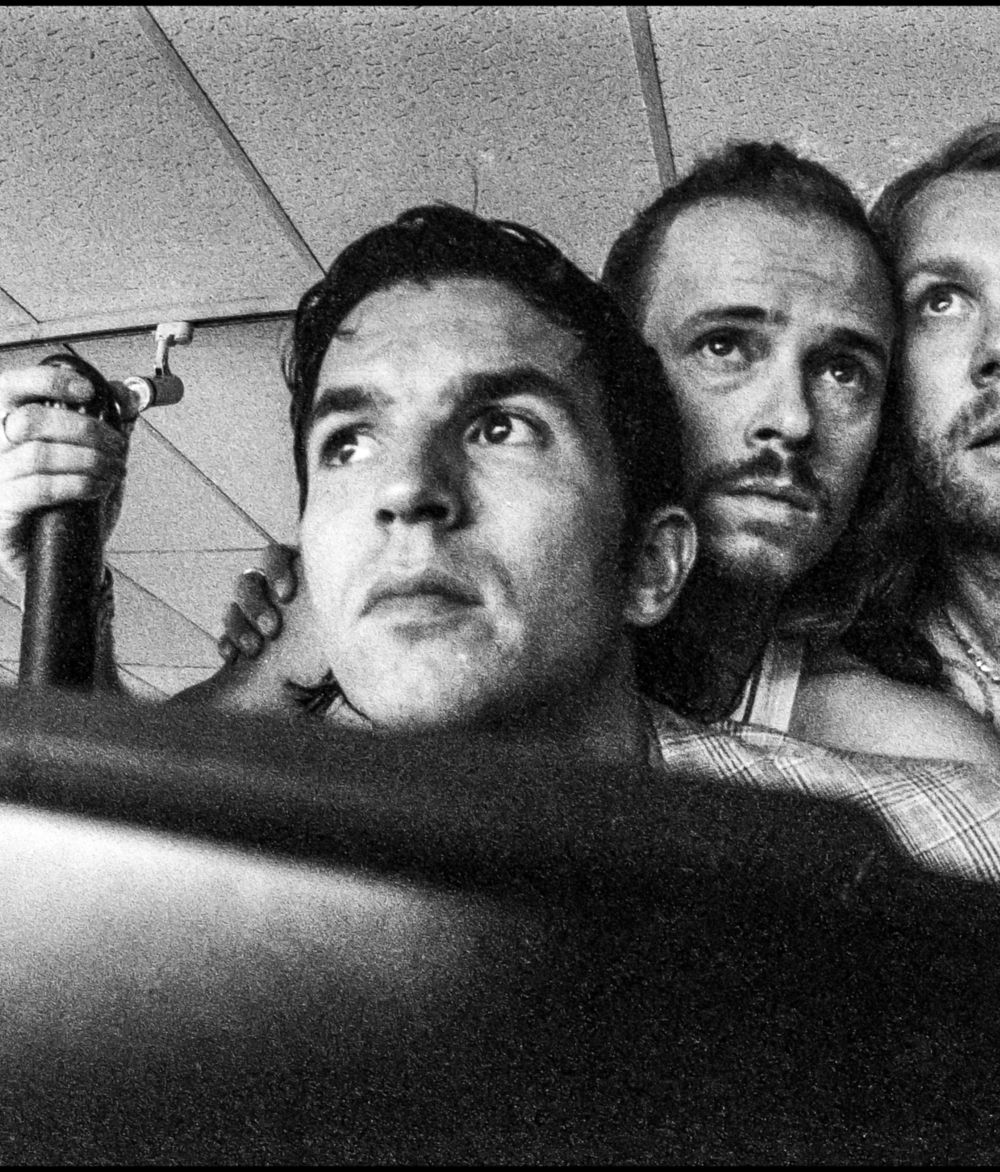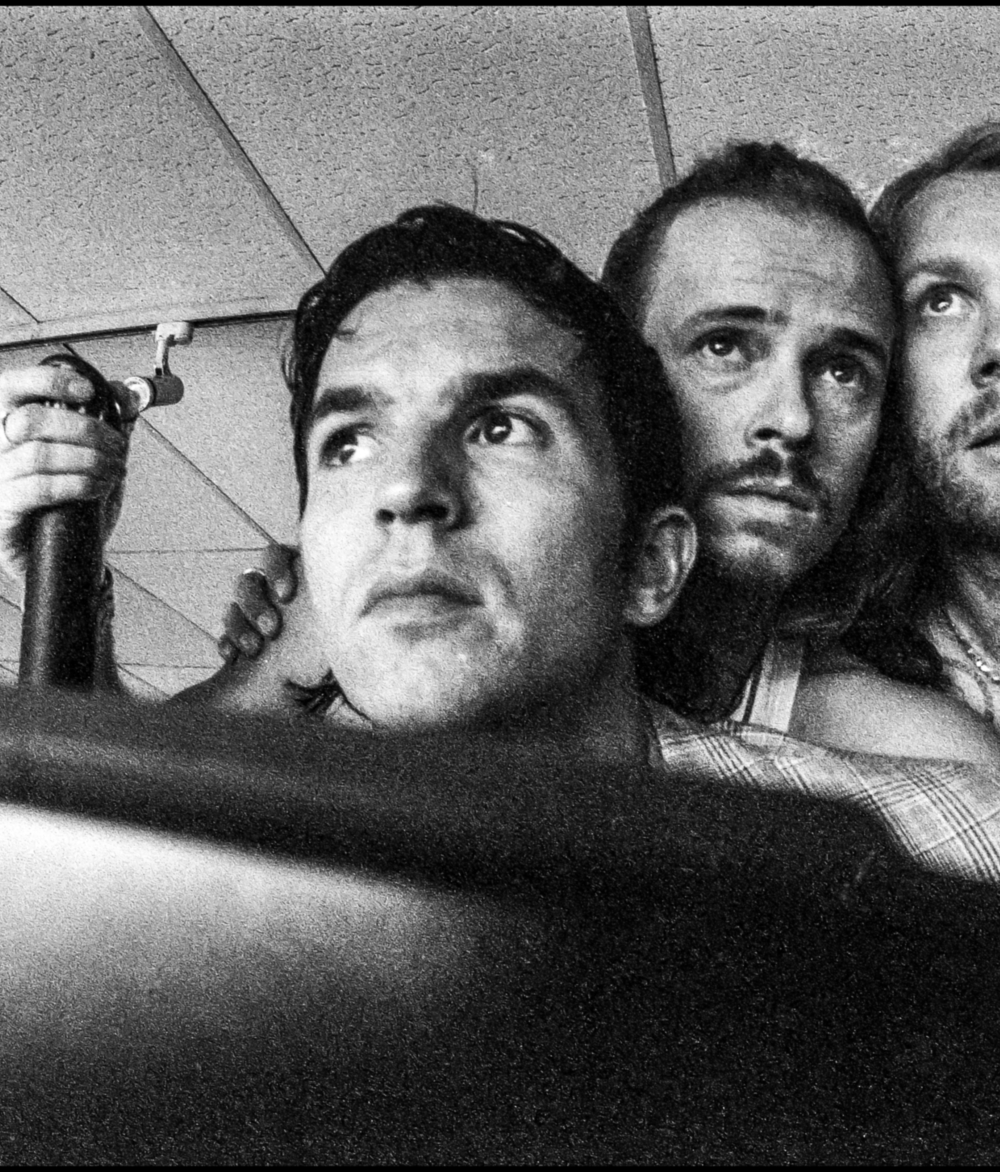 Quote
Voila, frisse japer!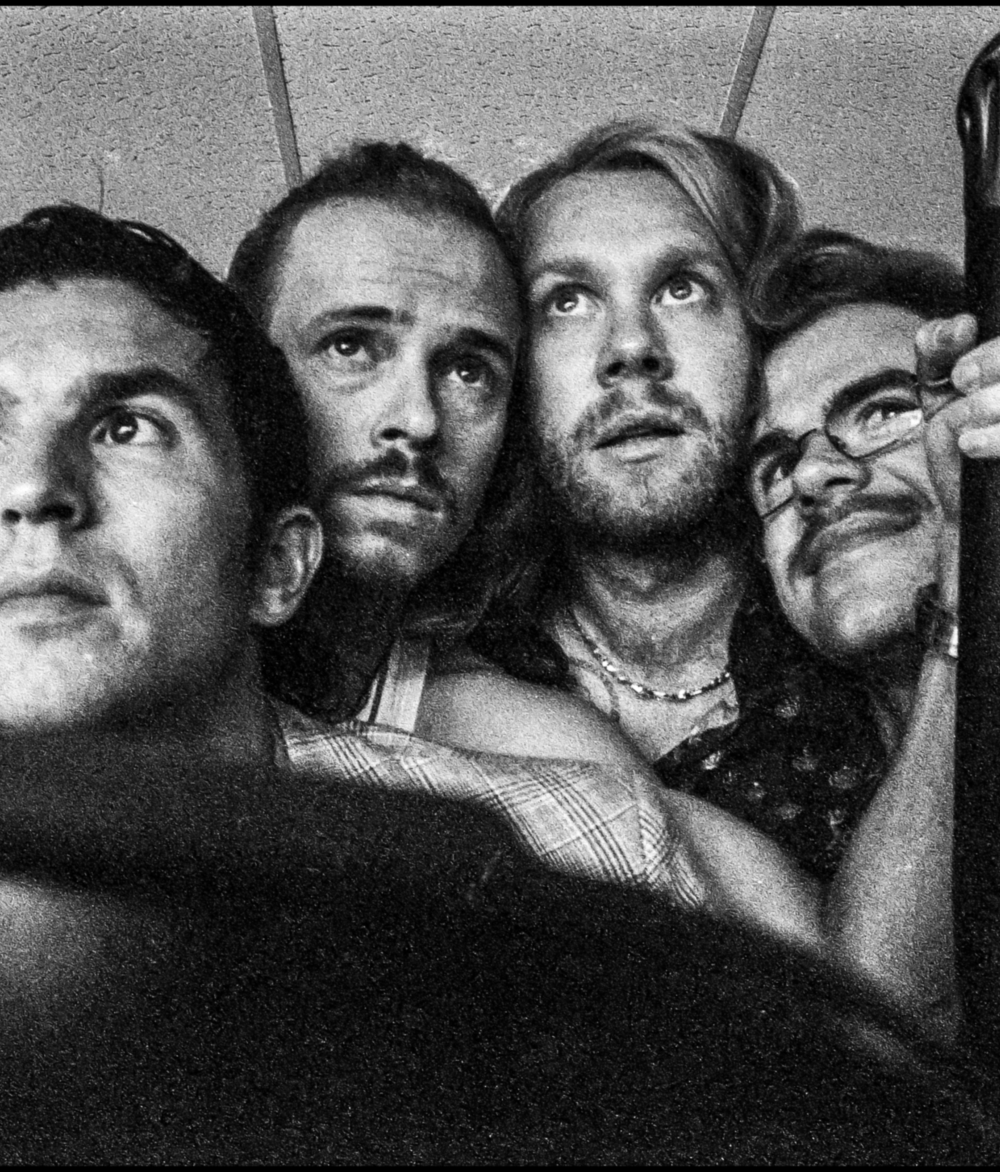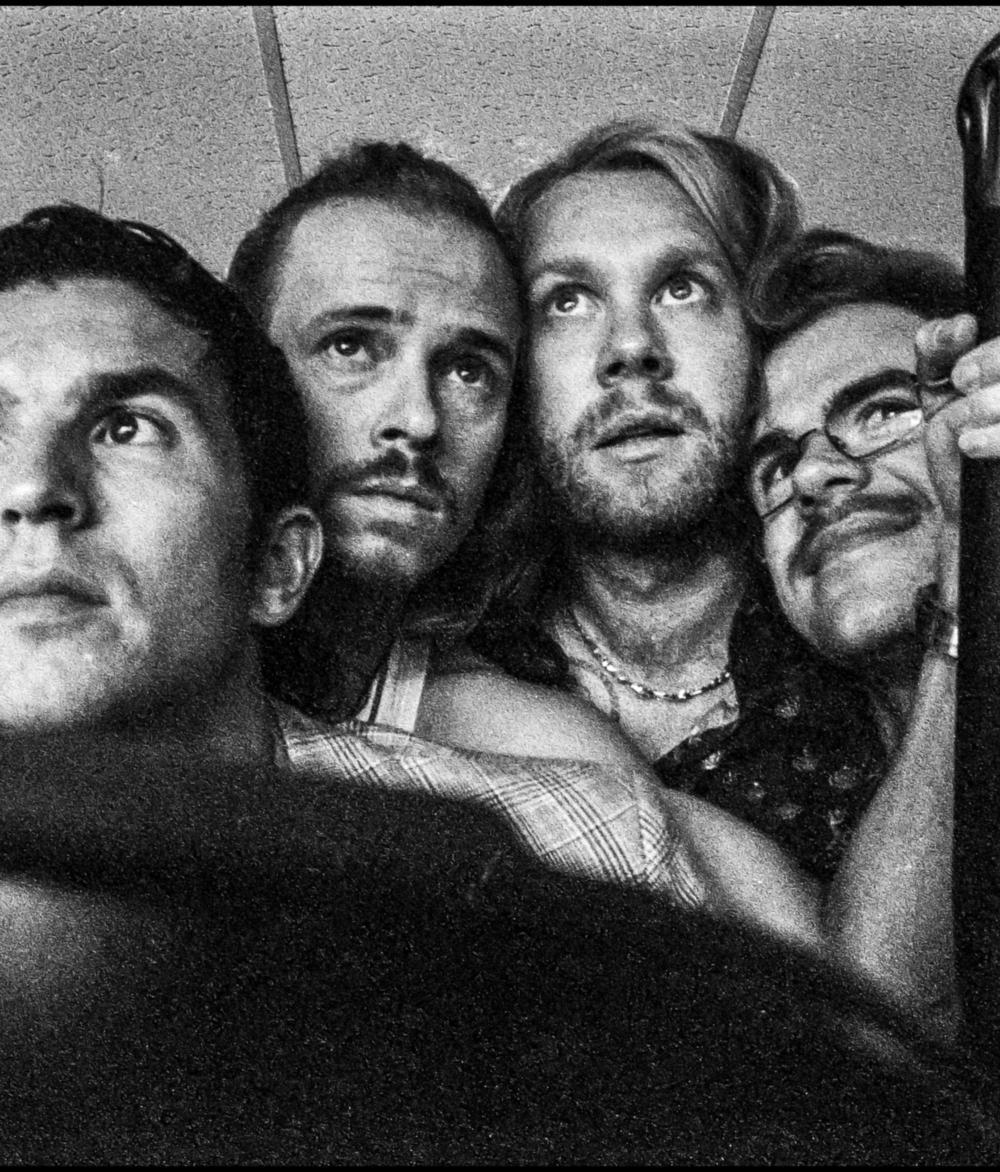 Quote
De M van Mij is de W van Wij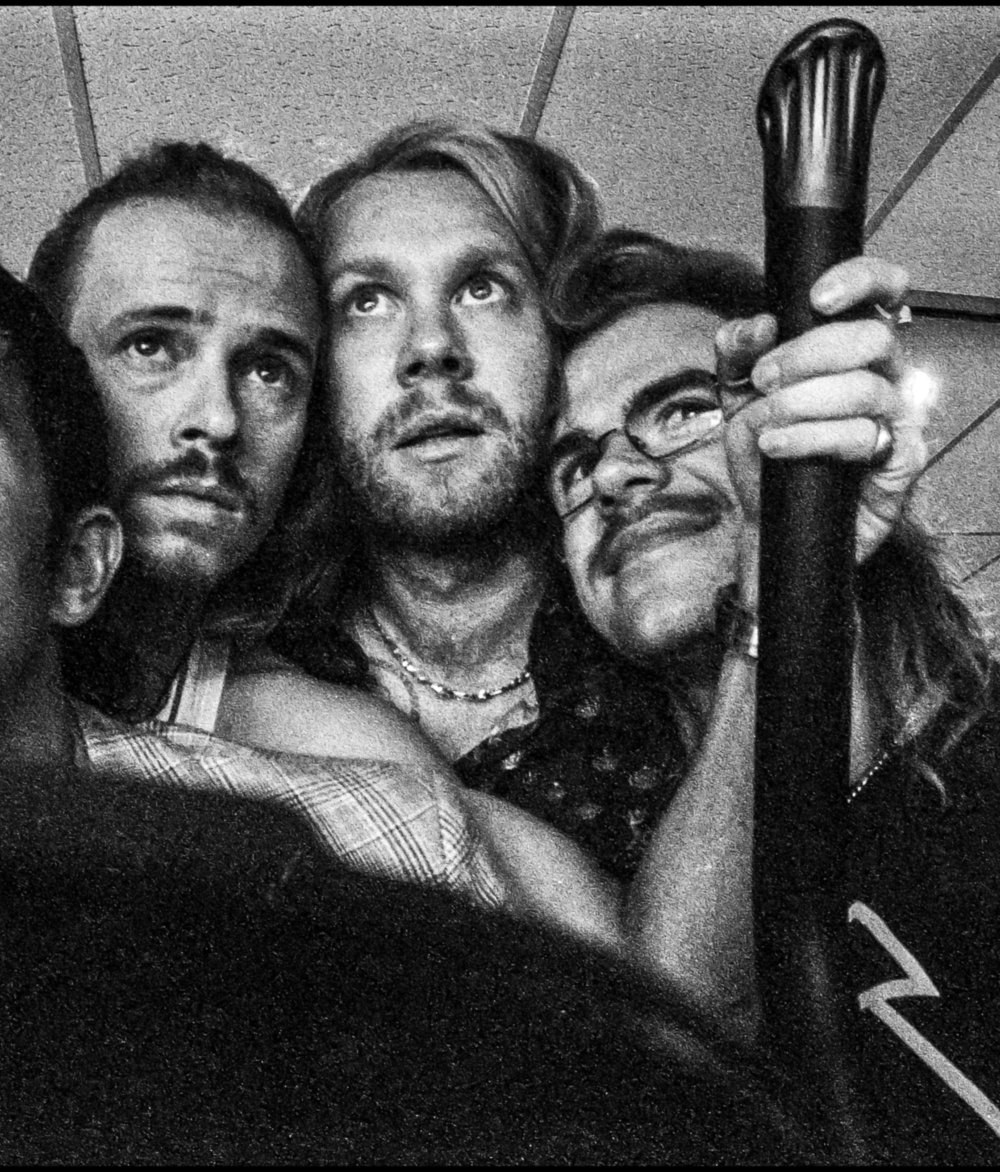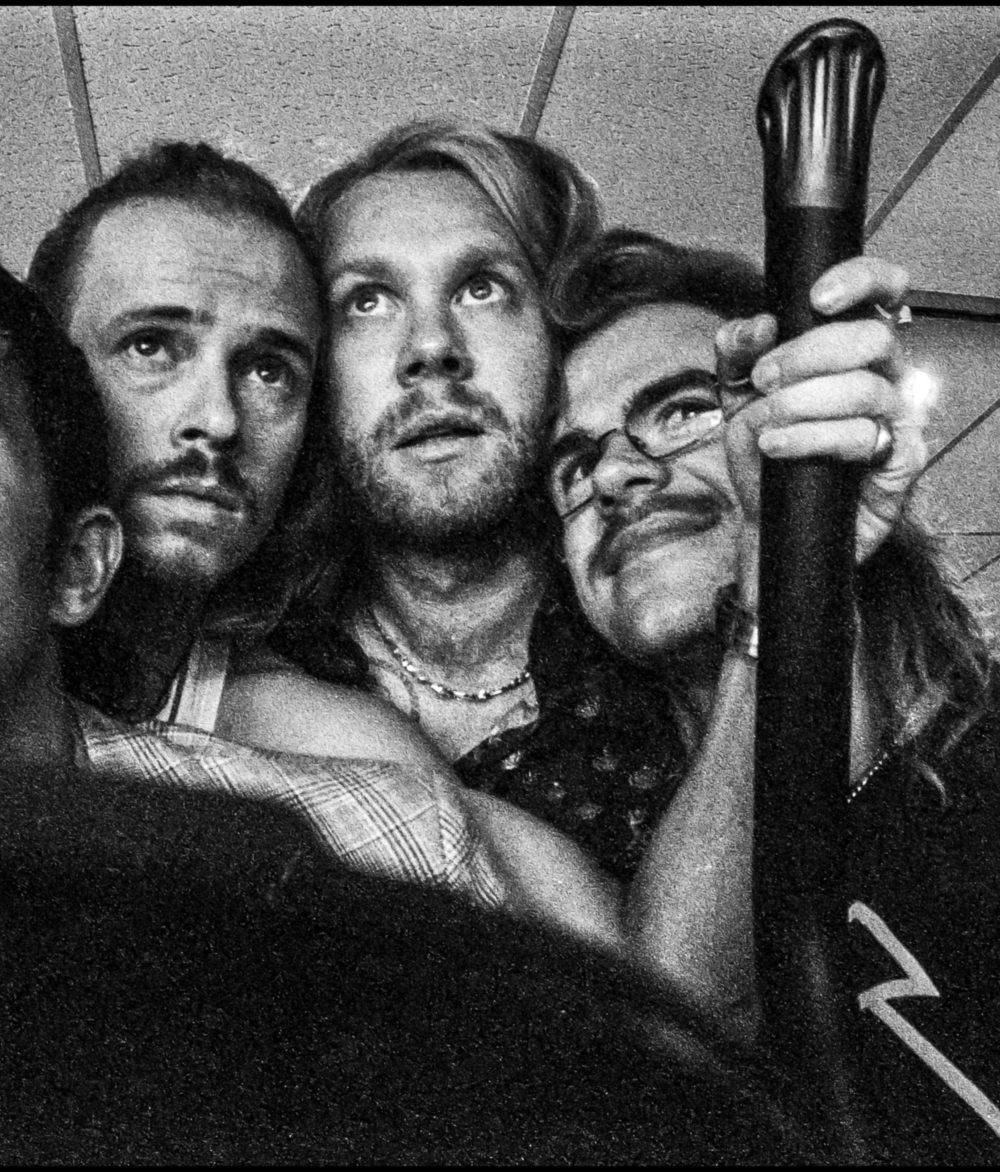 Quote
Fameuze sfeerspons, gij.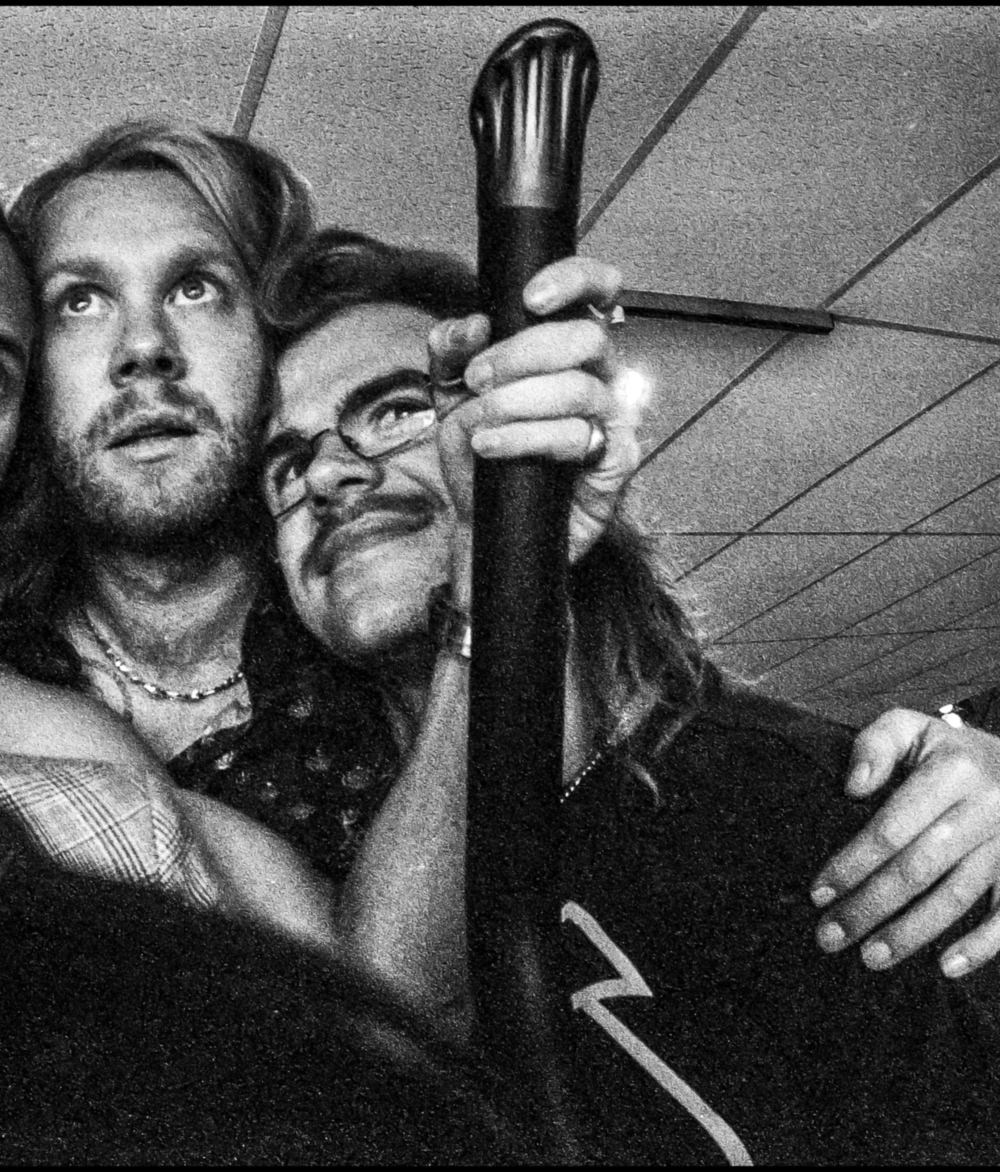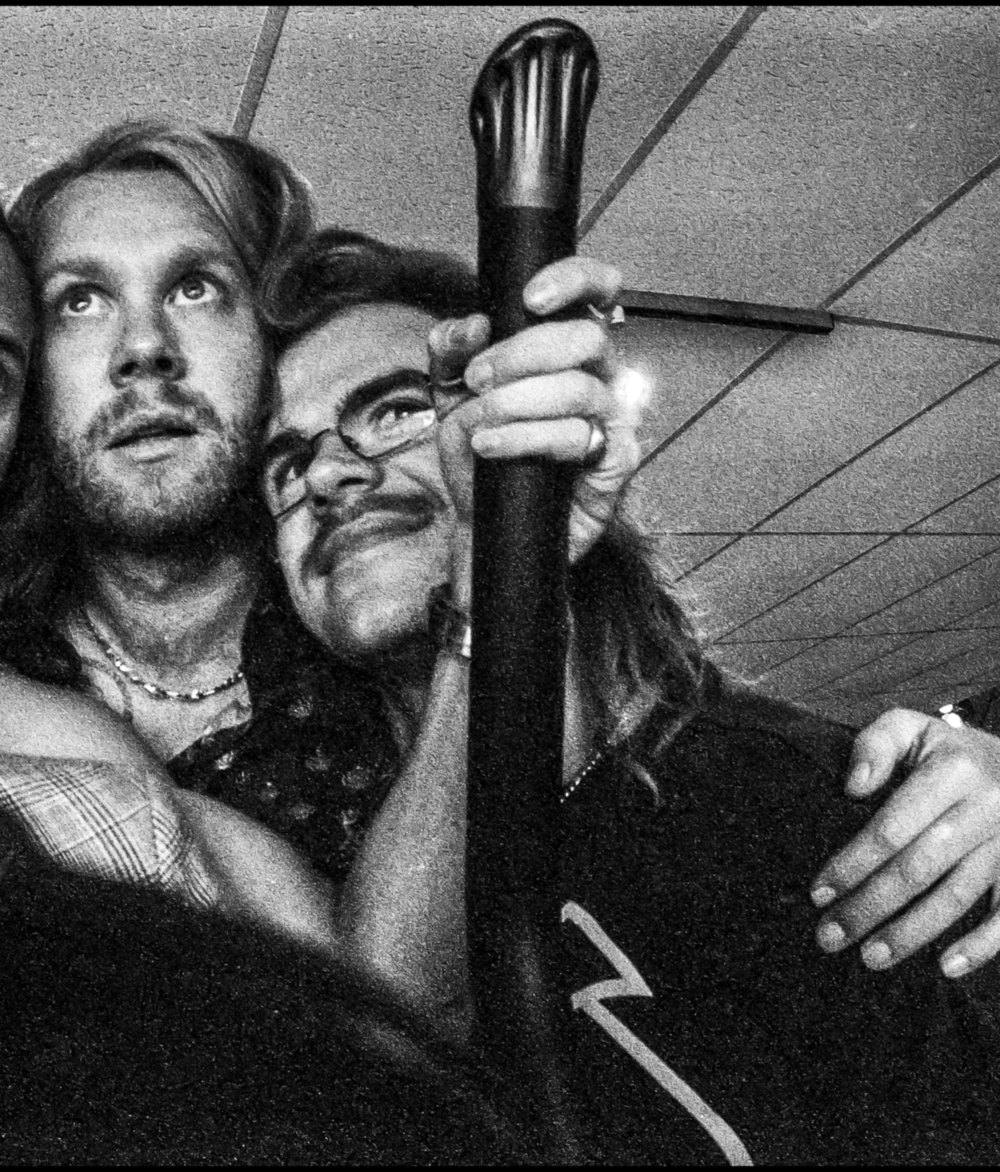 Nominaties en awards
Nominaties en awards

Recensies en reviews
Recensies en reviews
Exploration through collaboration sits at the heart of our design process and we strive to create timeless work that surprises.
Our team has a passion for making things with real value. This has led us to assemble a multi-talented group that can do just about anything: from building sets to photographing food, crafting websites to developing apps, beautiful design to adventure cinematography. Designers, engineers, creatives, makers, developers, artists, unite. Let's do something real-special together.