Zot van A.
feature film 2010
elevator pitch
Zot van A, de nieuwe film van Jan Verheyen, is een film over mannen, vrouwen, vaders, moeders, zonen, dochters en liefde. Want liefde is overal. En we willen het allemaal. Maar liefde is als Sinterklaas. Je moet erin geloven, anders wordt het niks.
Alles is liefde
feature film adaptation
Adaptation of the feature film 'Alles is Liefde' (Netherlands)
written by Kim Van Kooten.
Quotes

"Ik was al een hele tijd op zoek naar een goed scenario voor een slimme, grappige en ontroerende romcom. En dat heb ik uiteindelijk gevonden bij Kim van Kooten."
Director
Jan Verheyen
director Jan Verheyen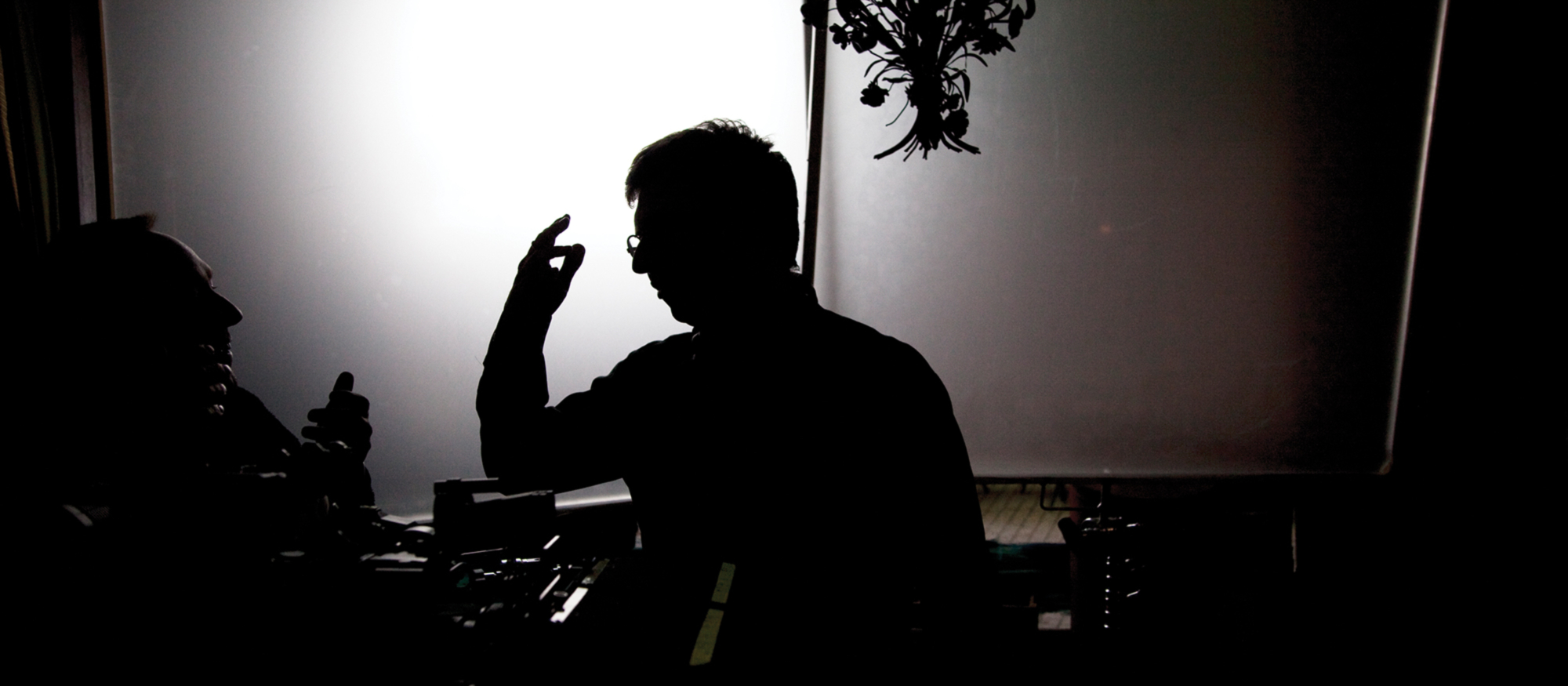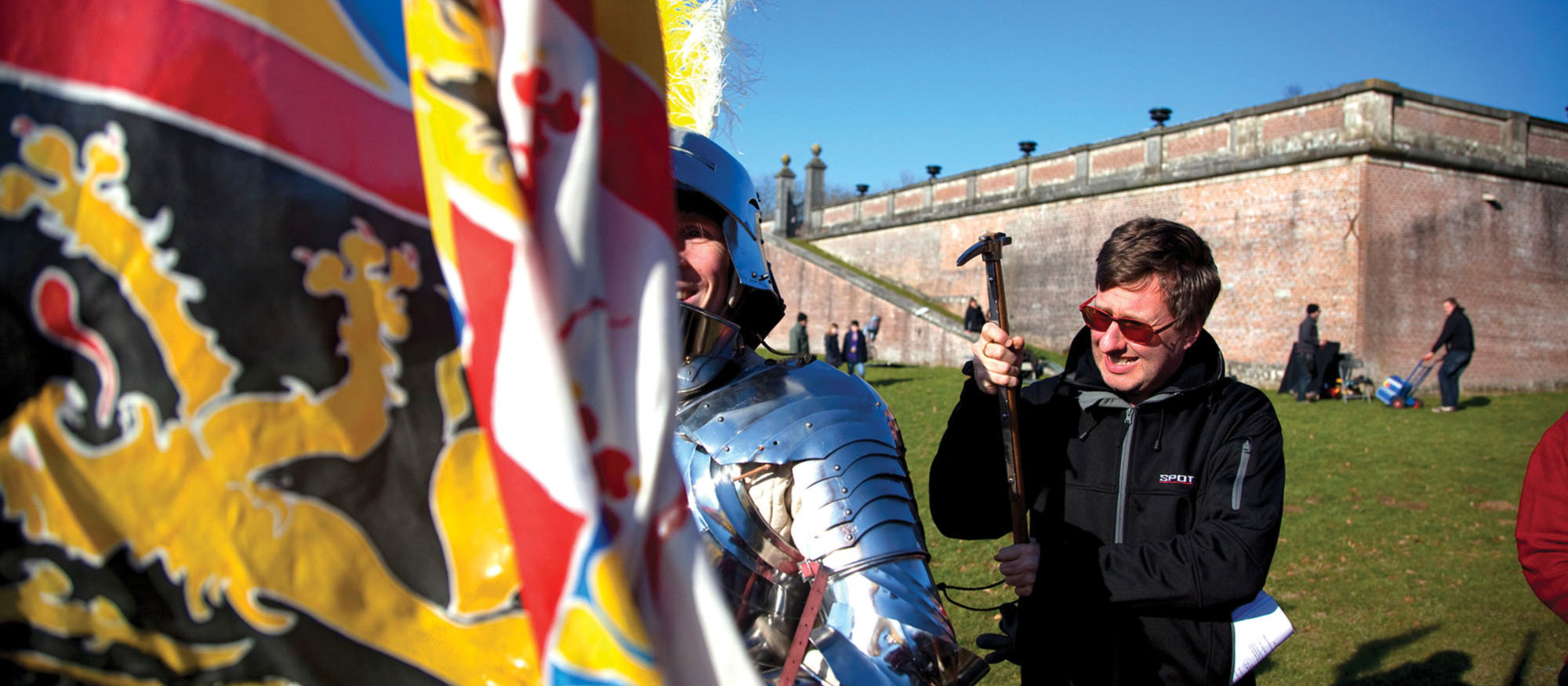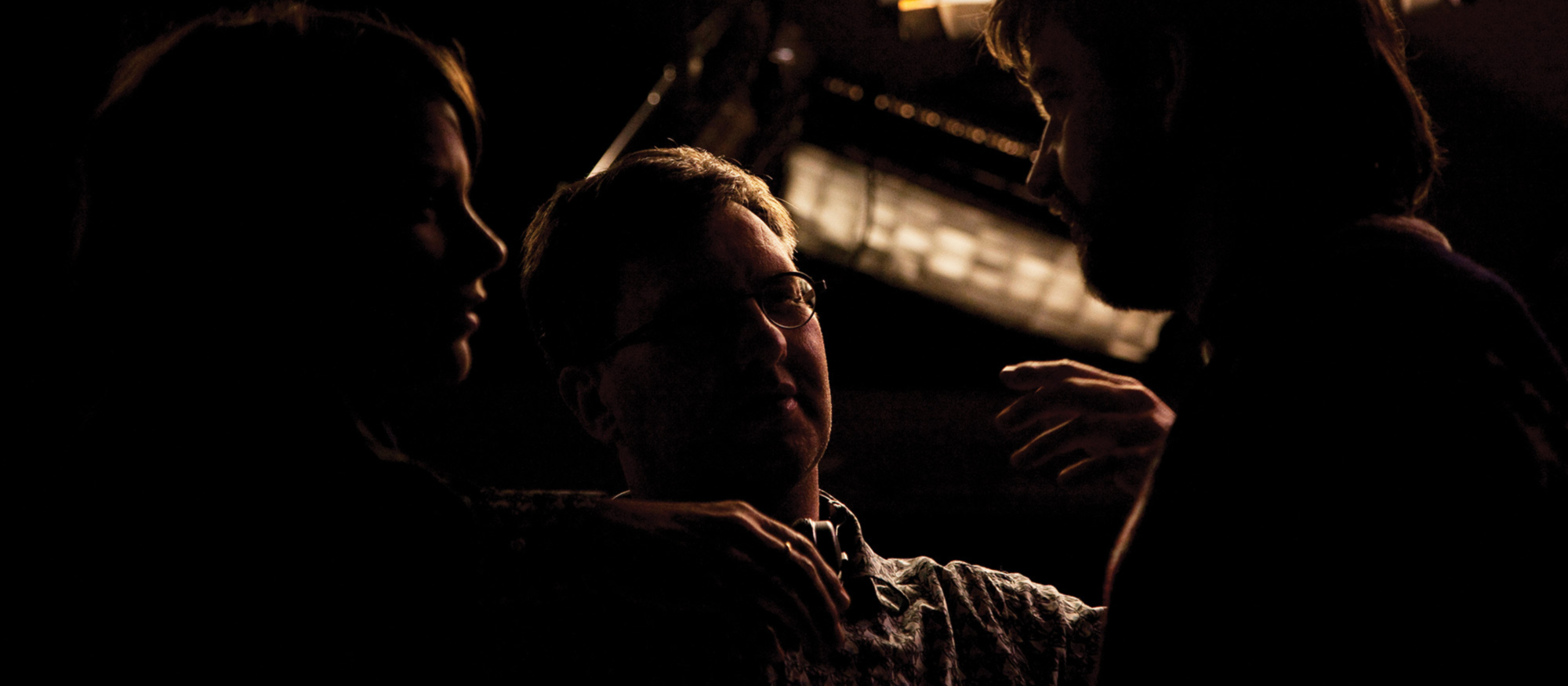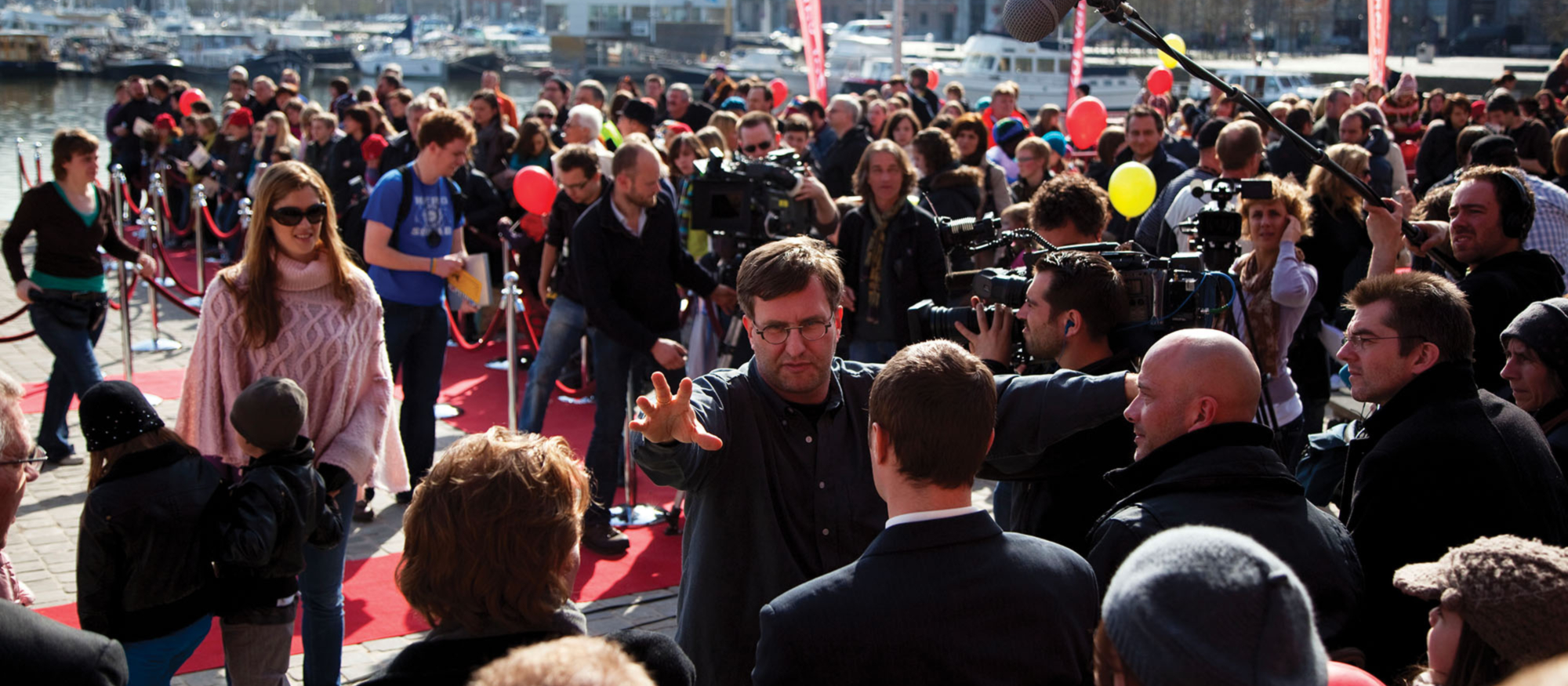 Crew van A.
Director of Photography
Stijn Van der Veken
Screenwriter
Jan Verheyen, P. Lories, Rik D'hiet
Producer
Peter Bouckaert - Eyeworks
behind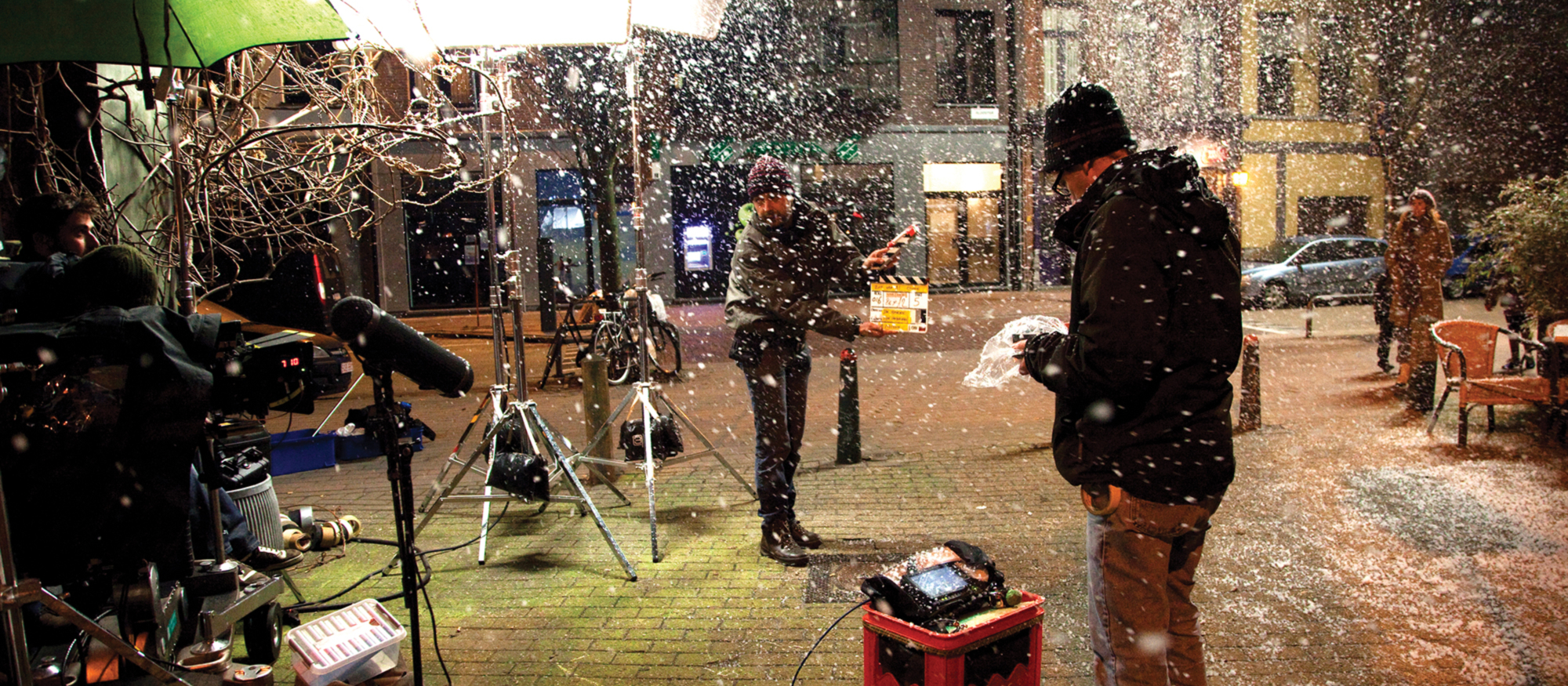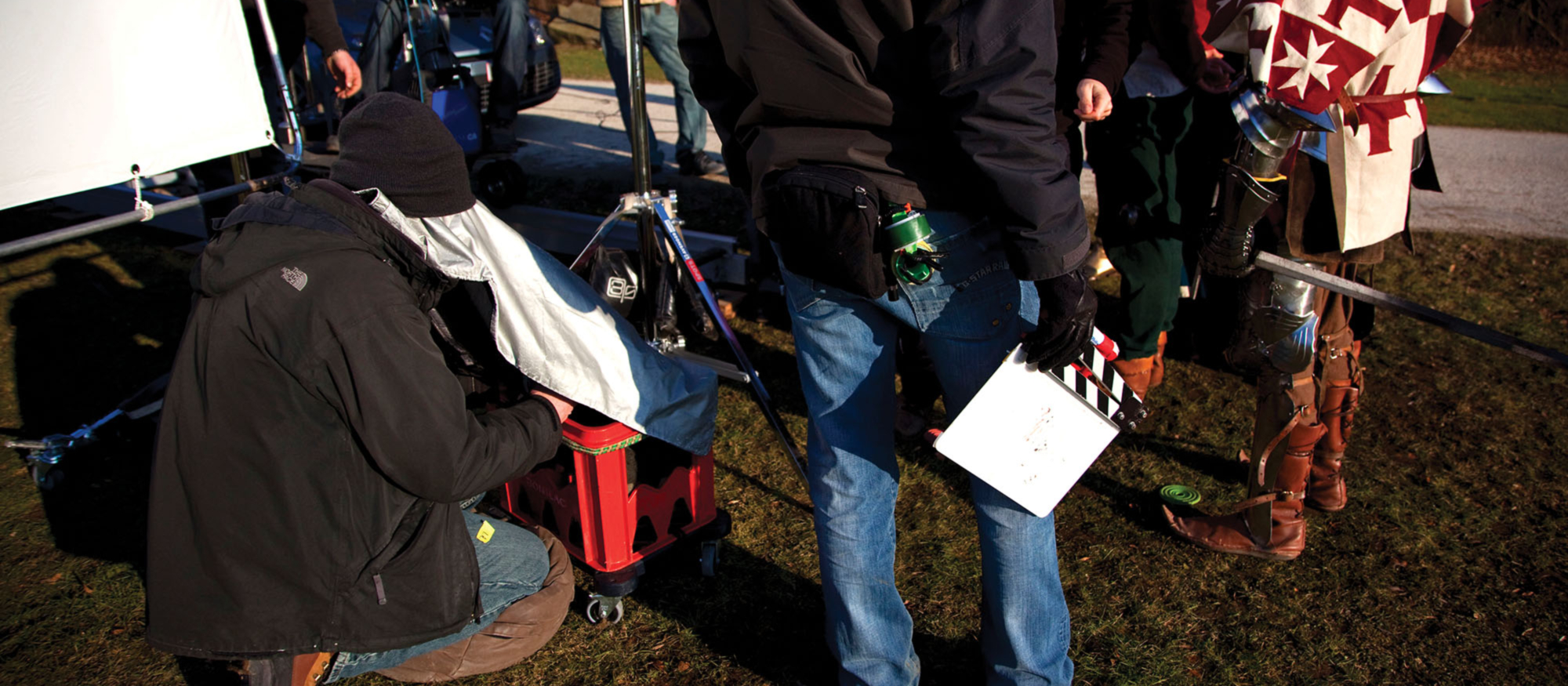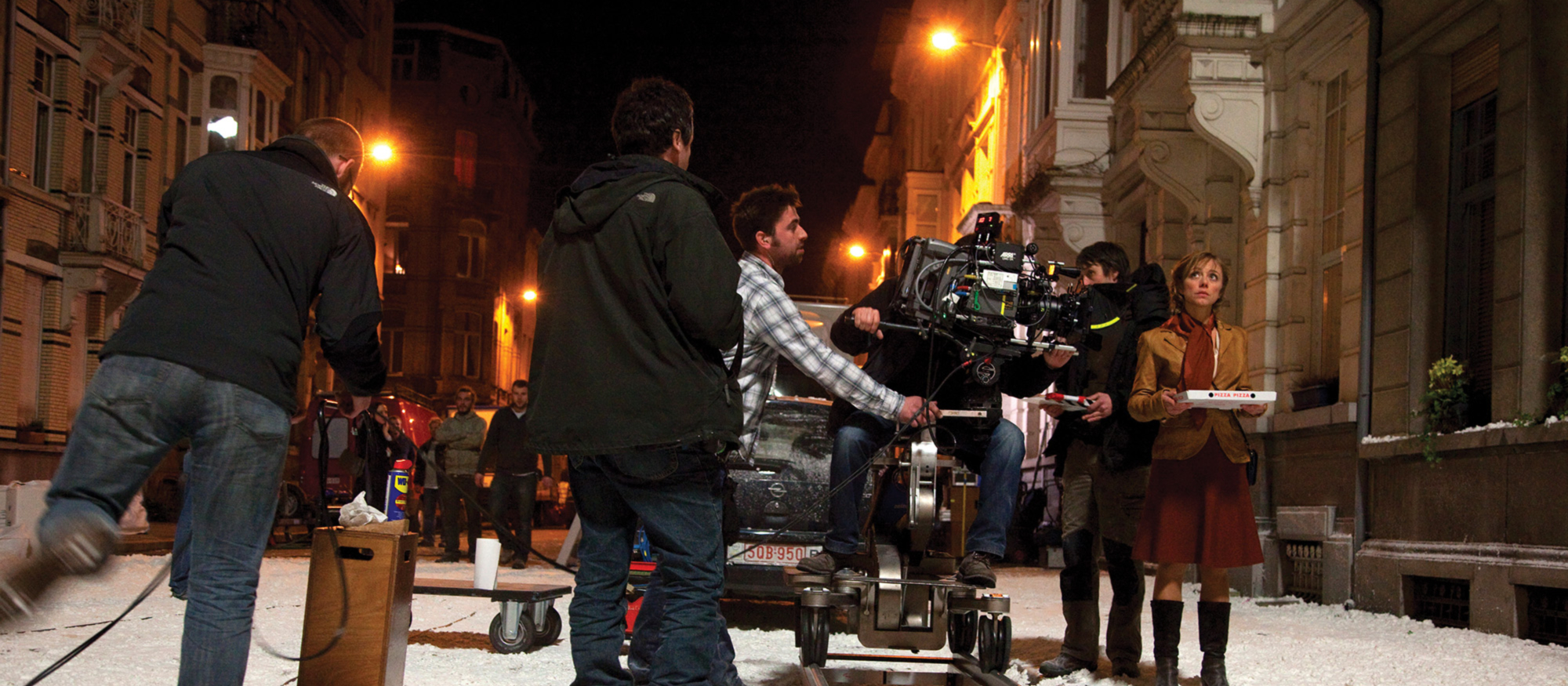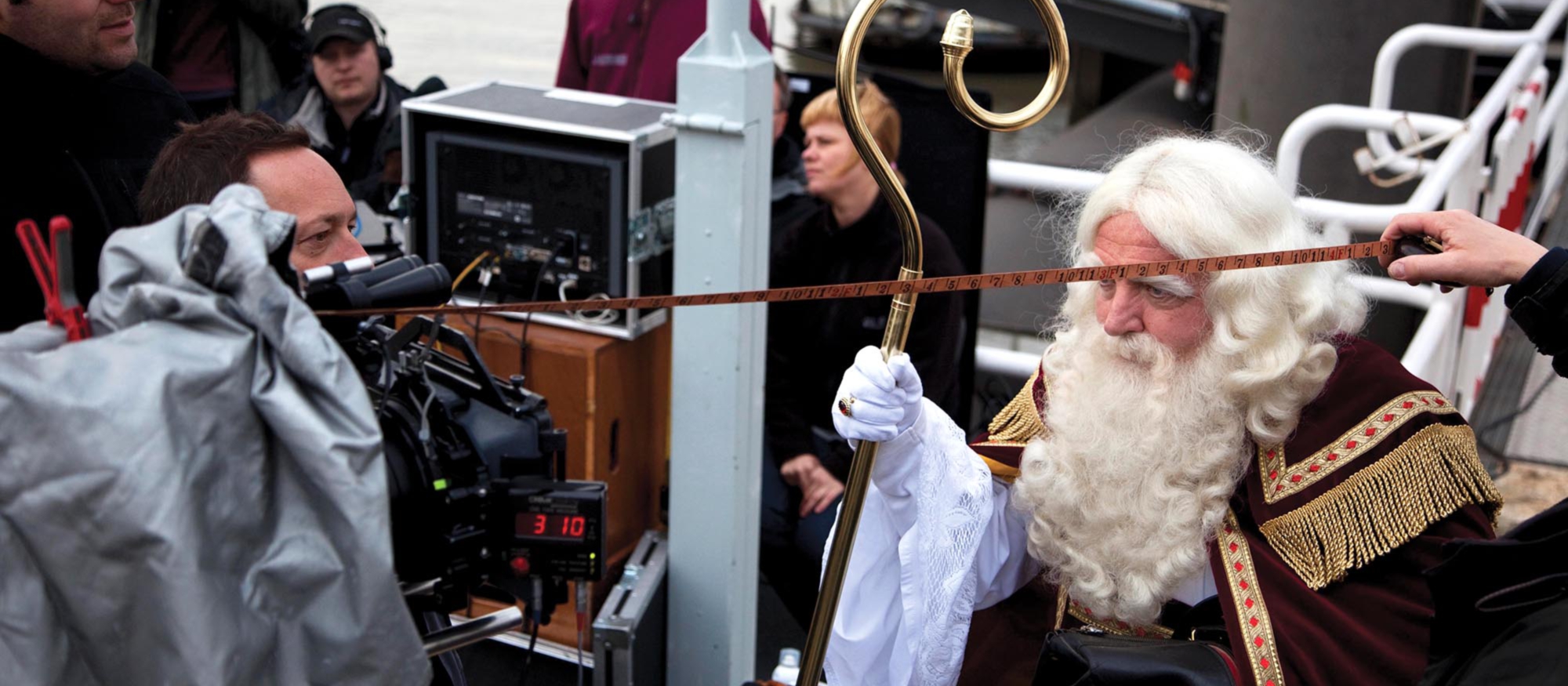 Director & Cast van A.
Who's in it?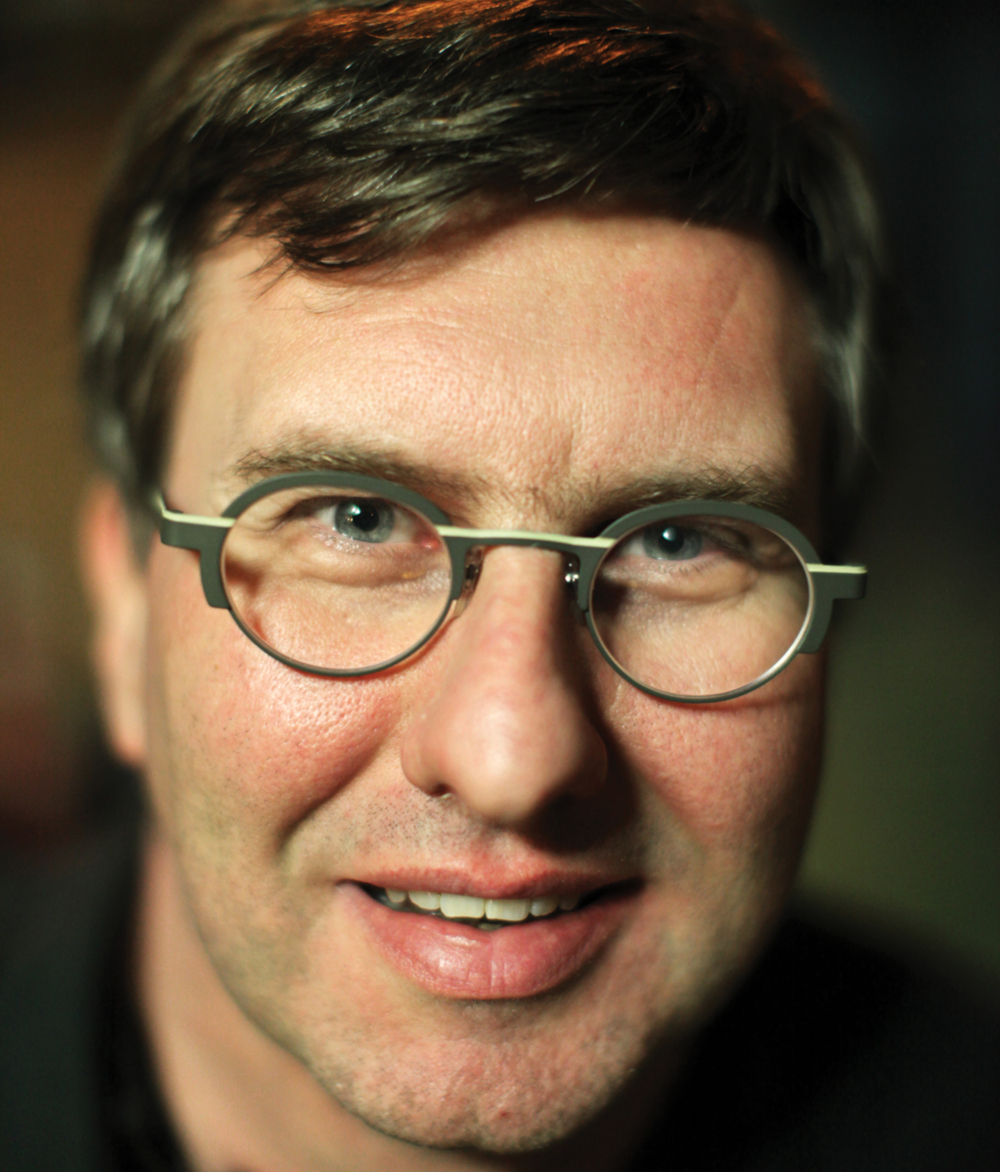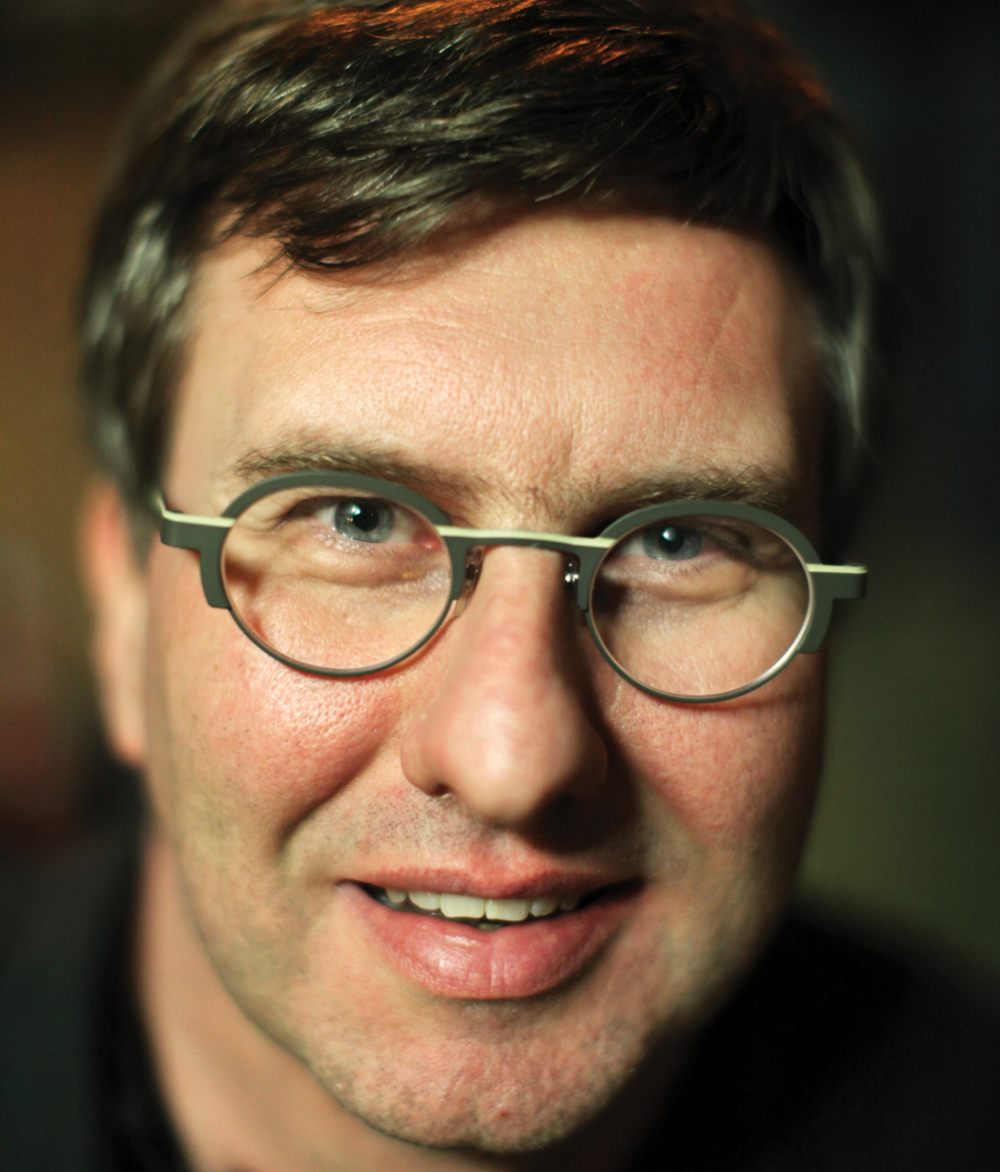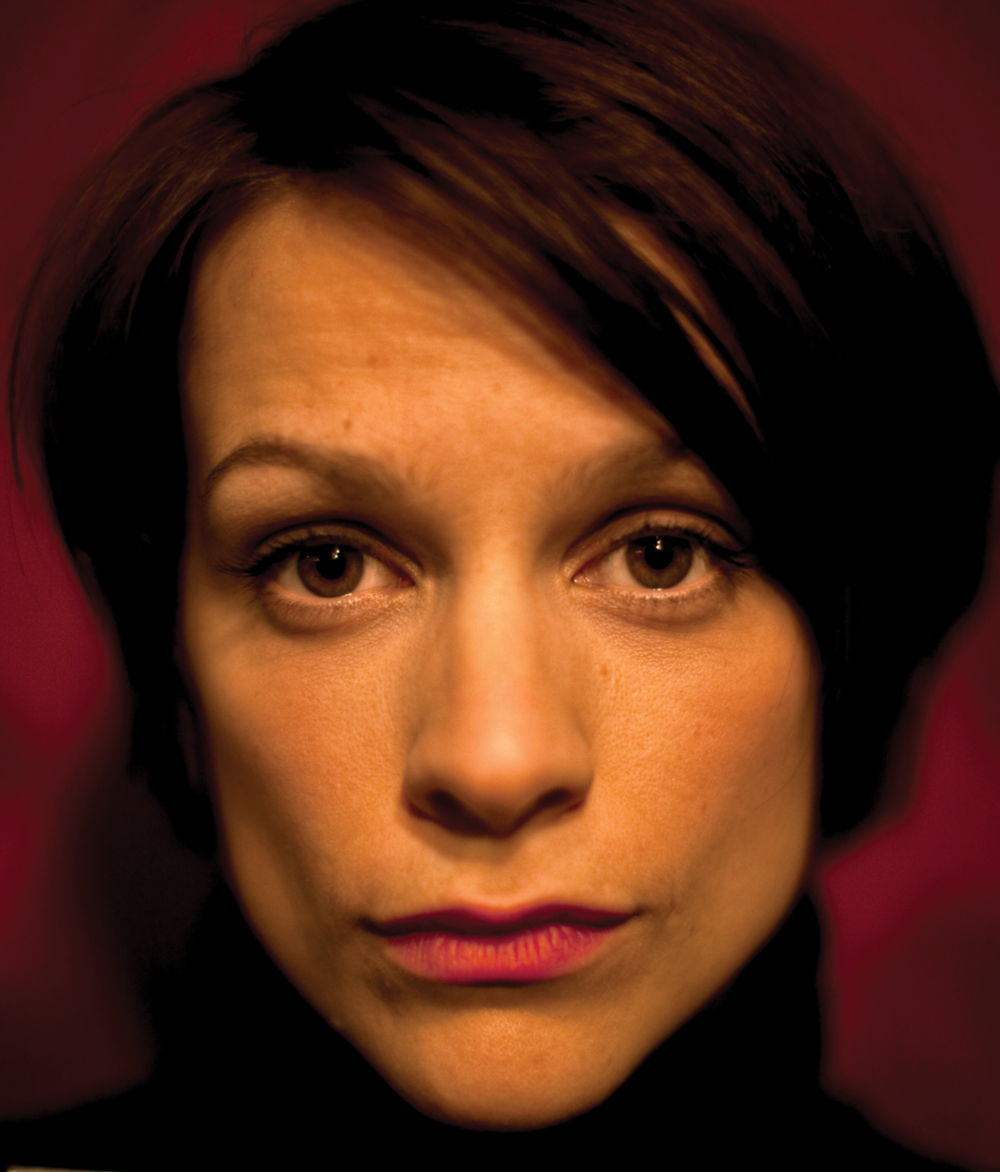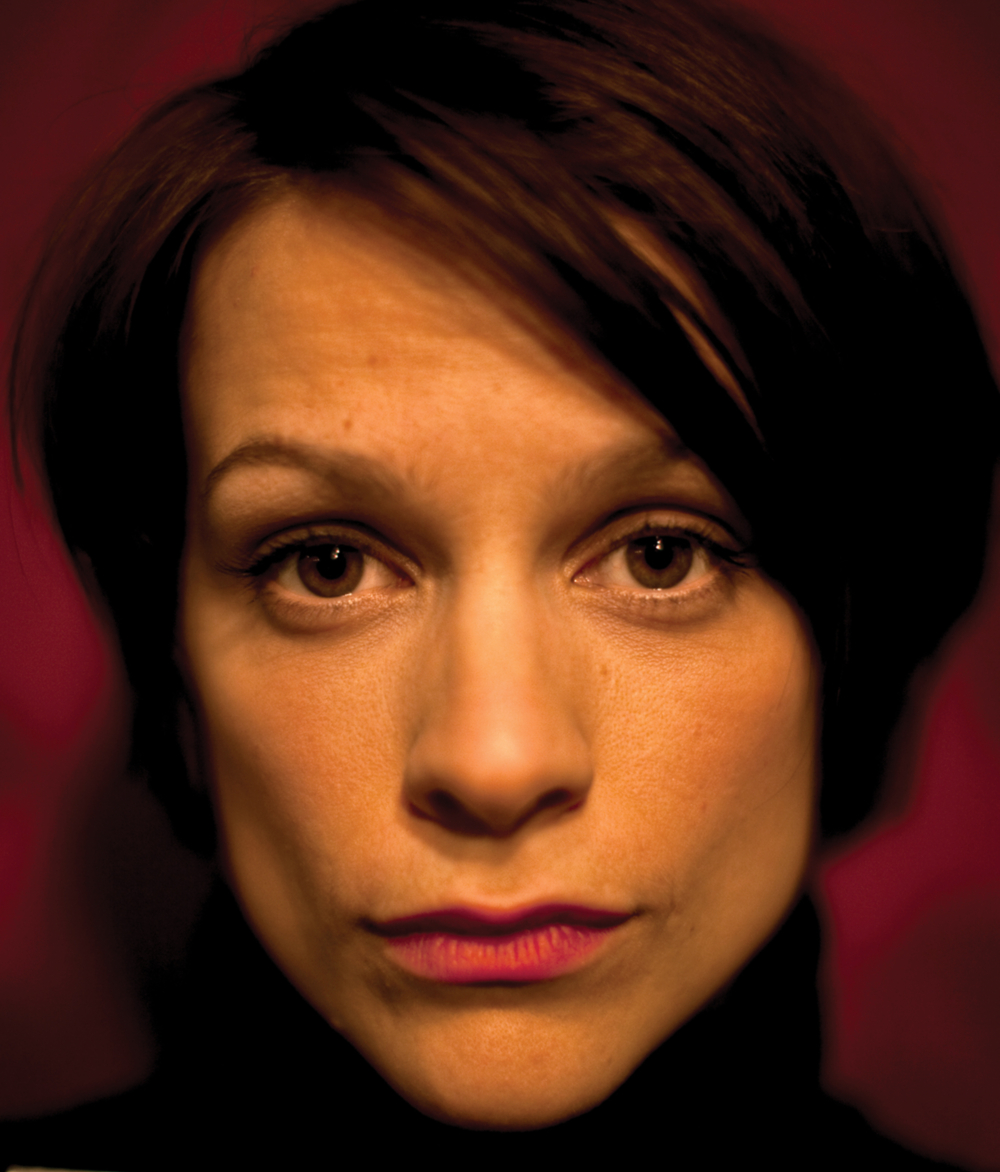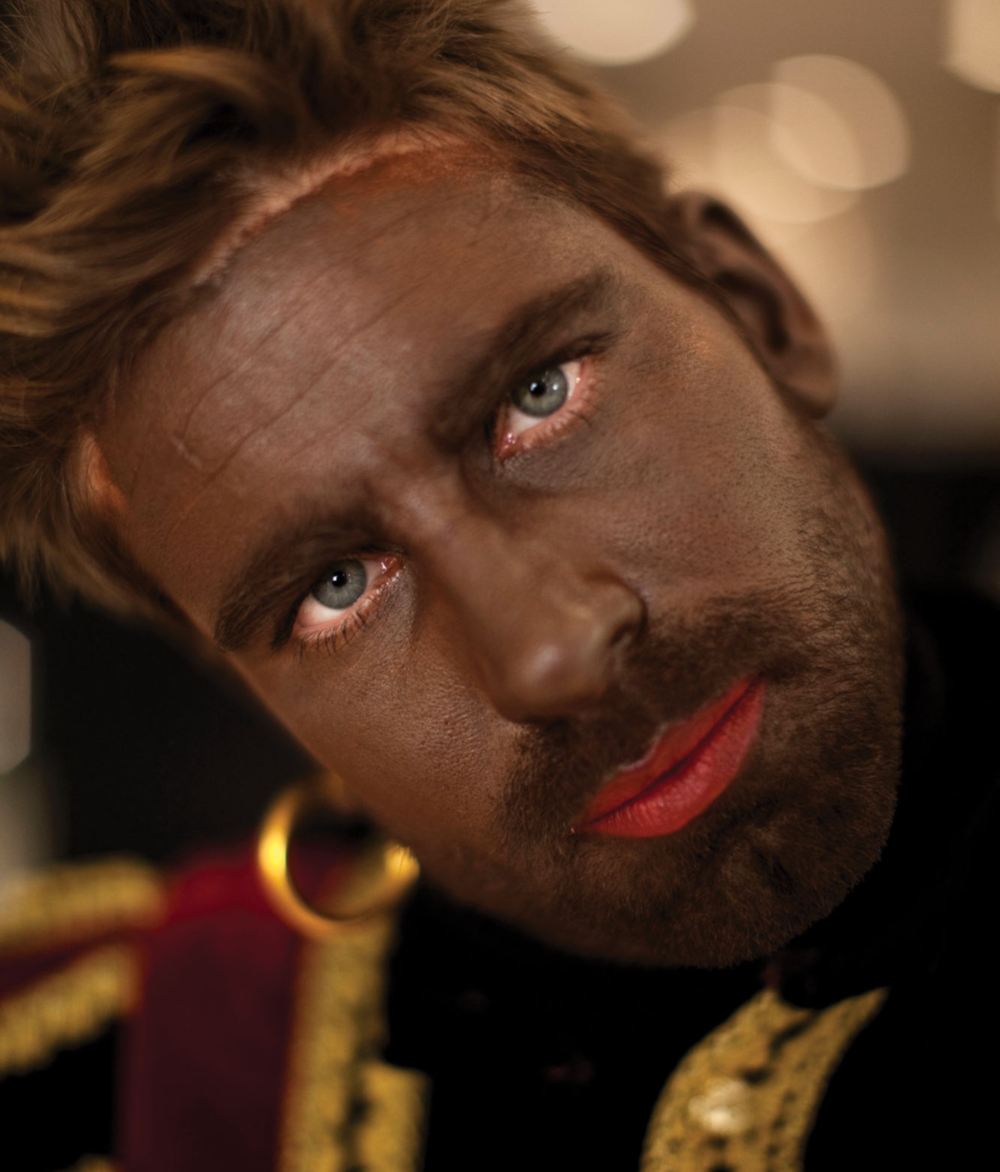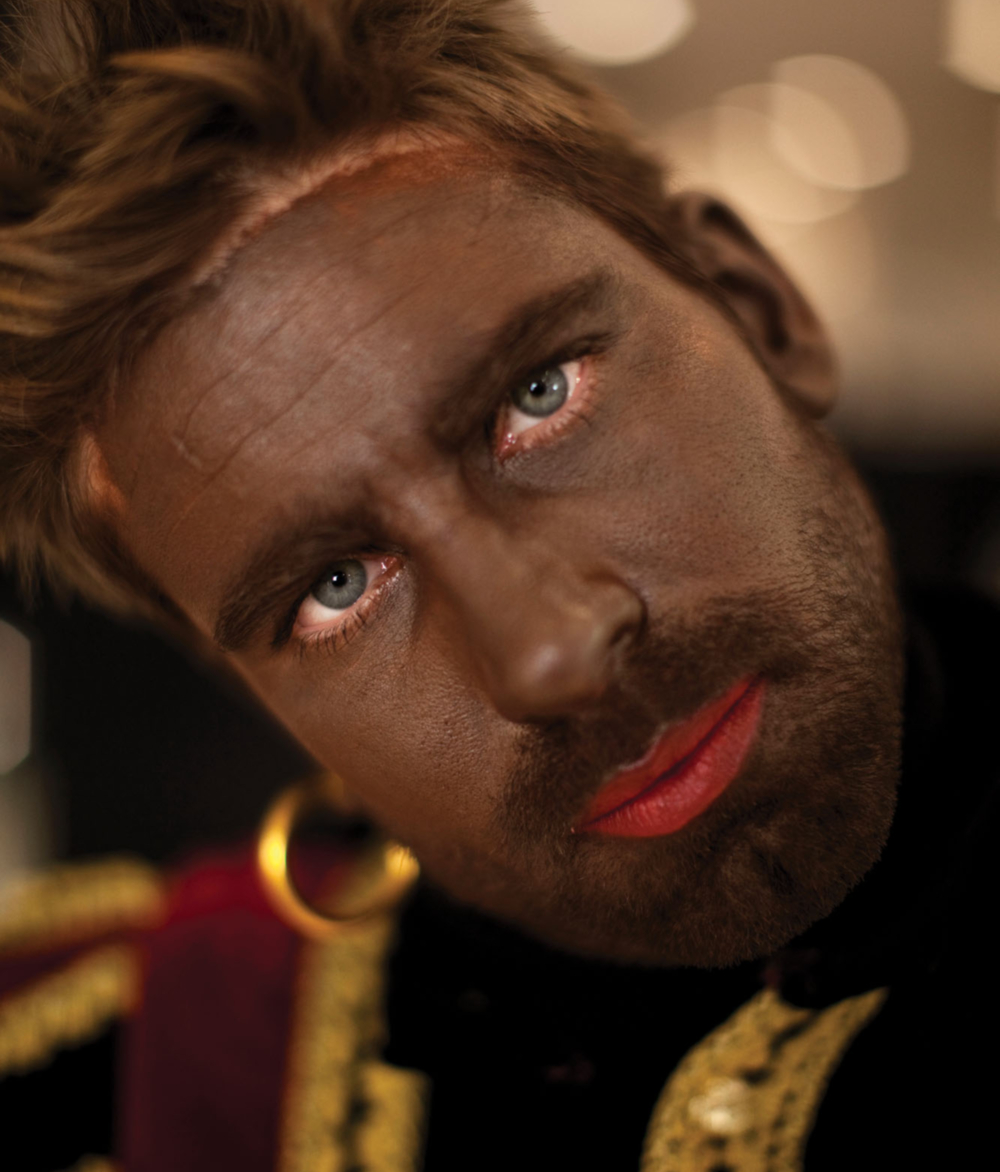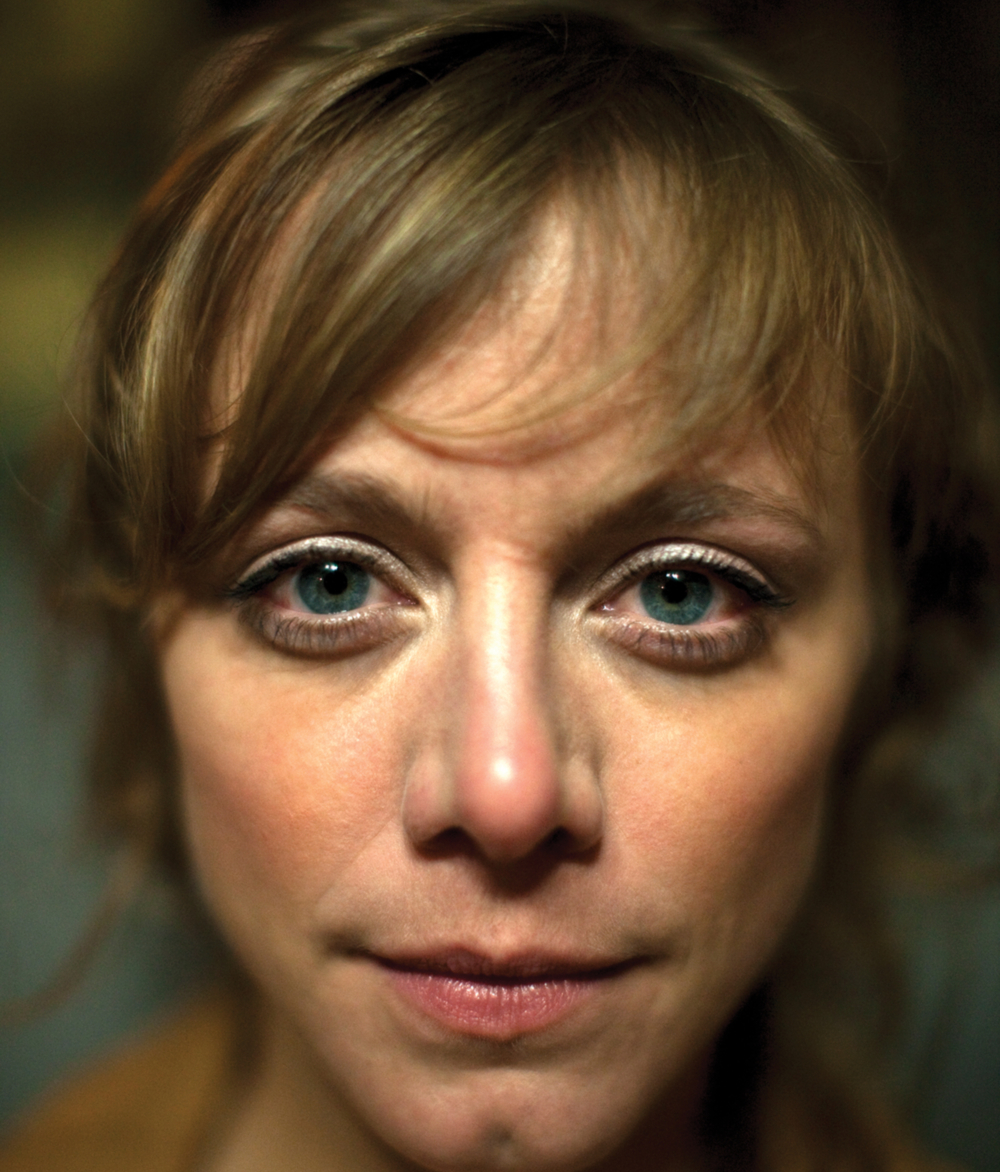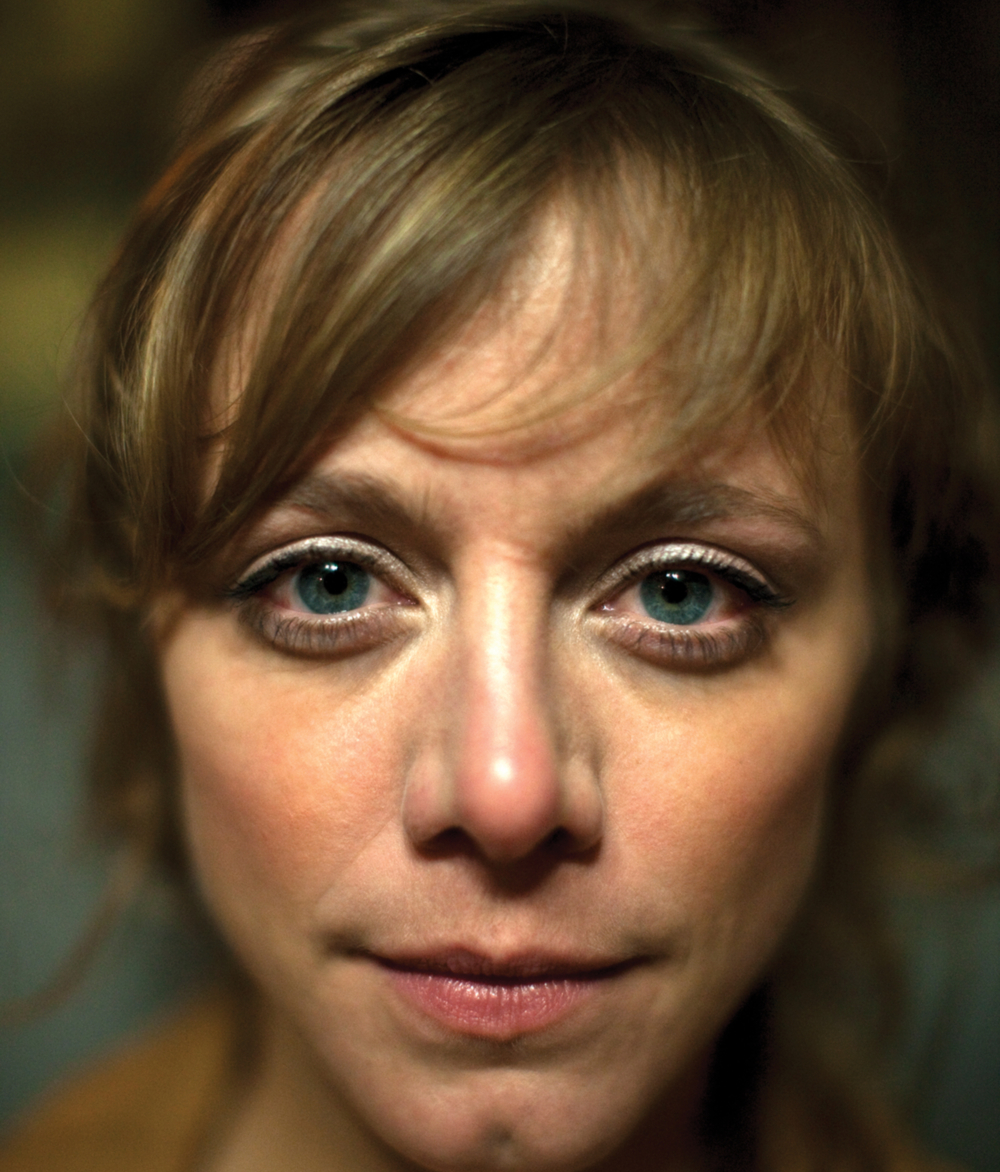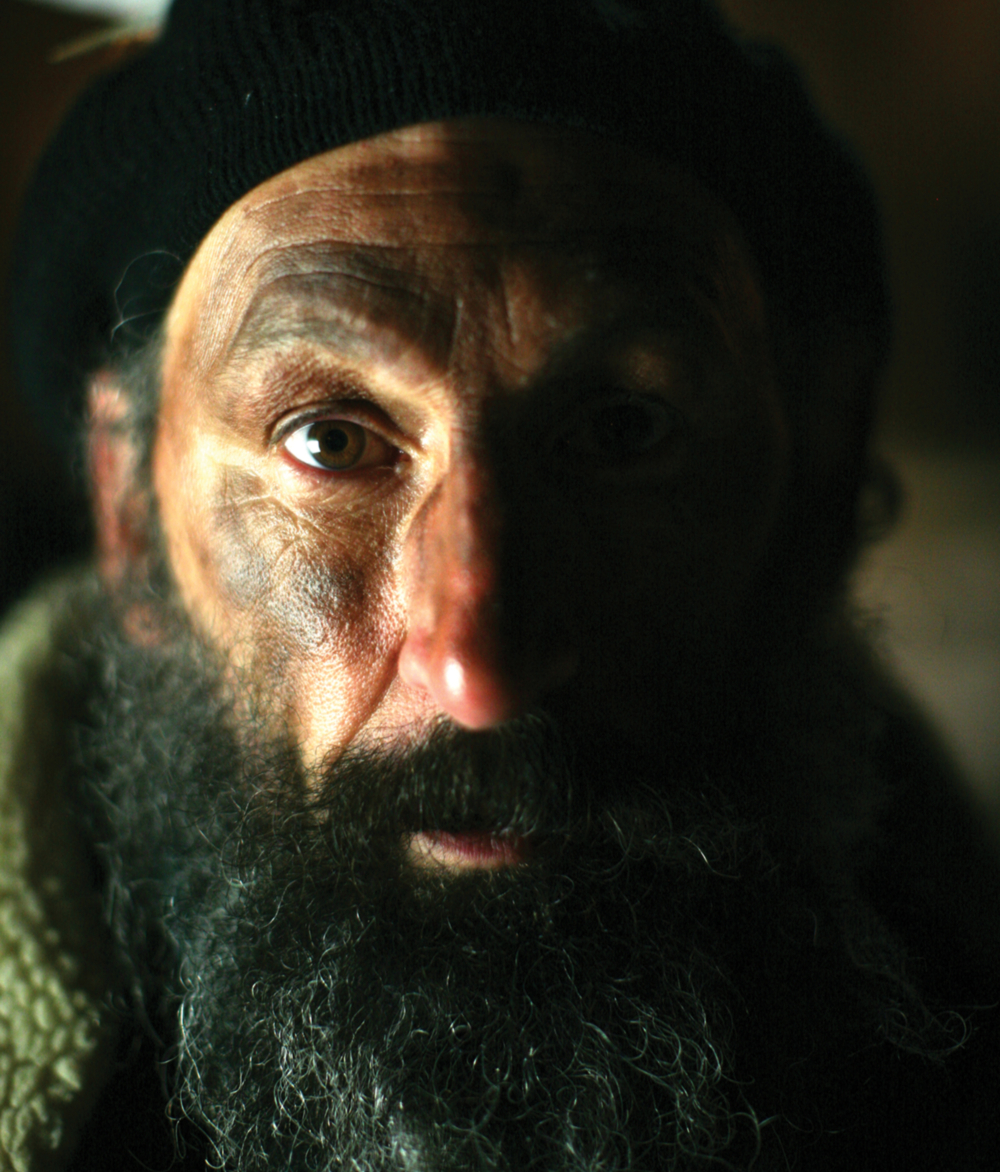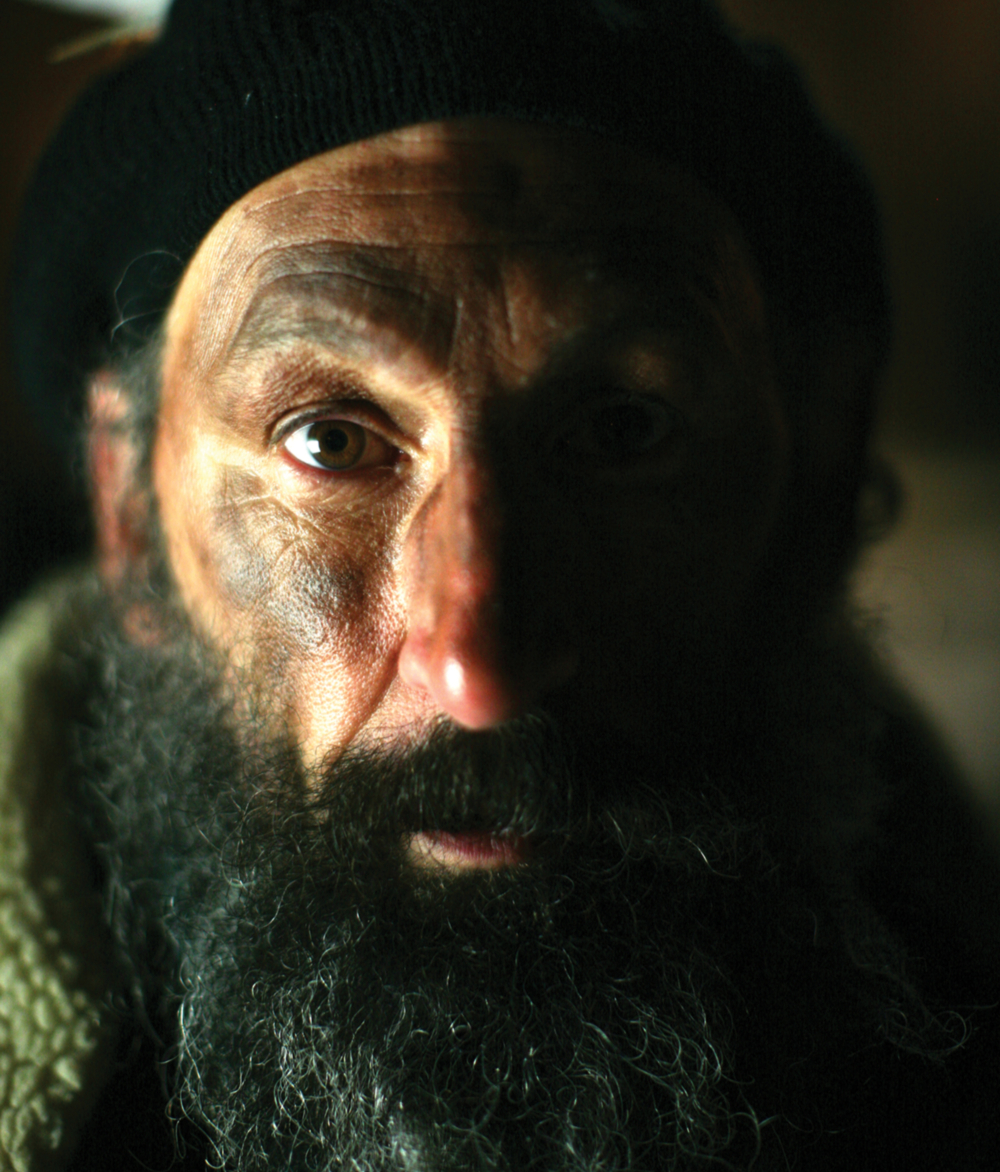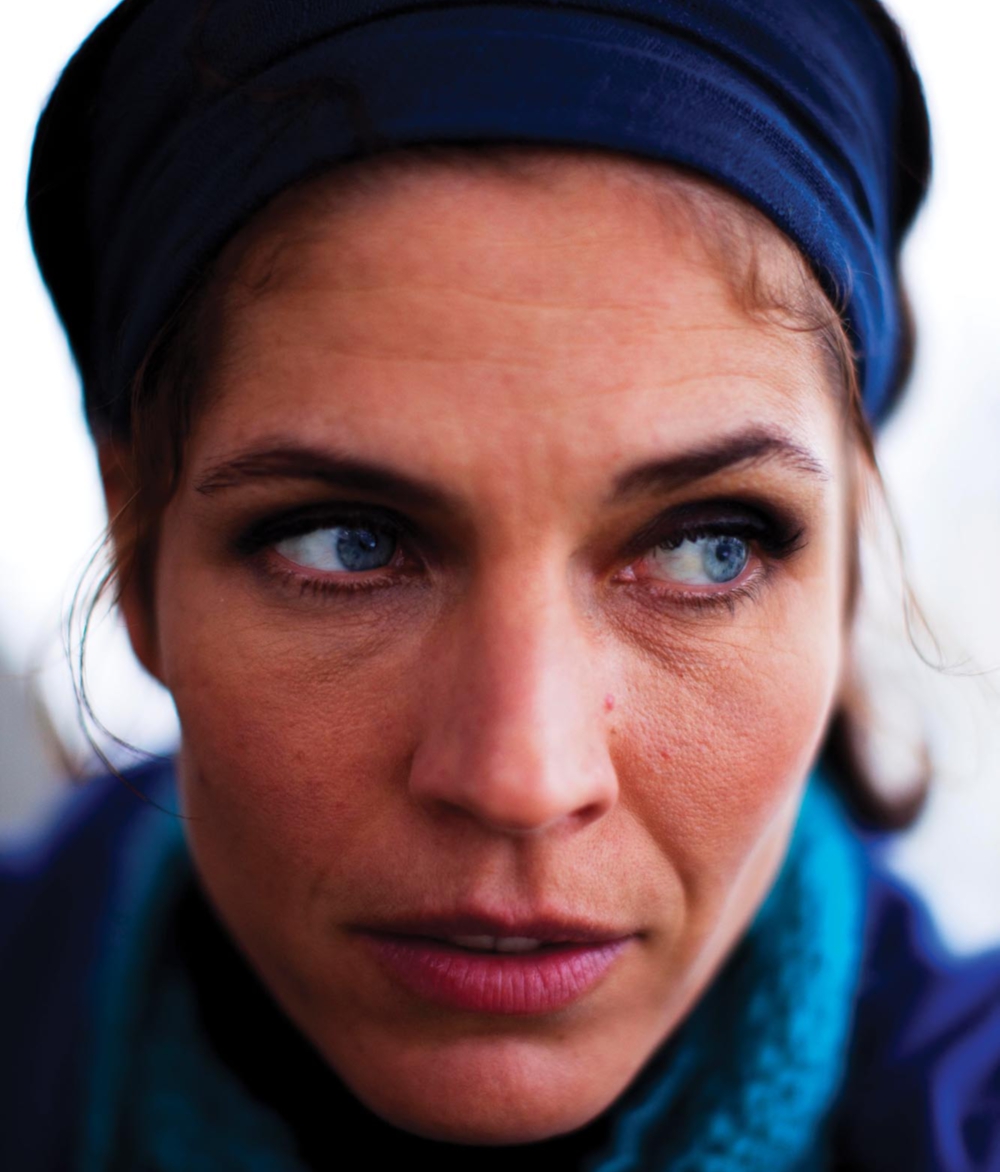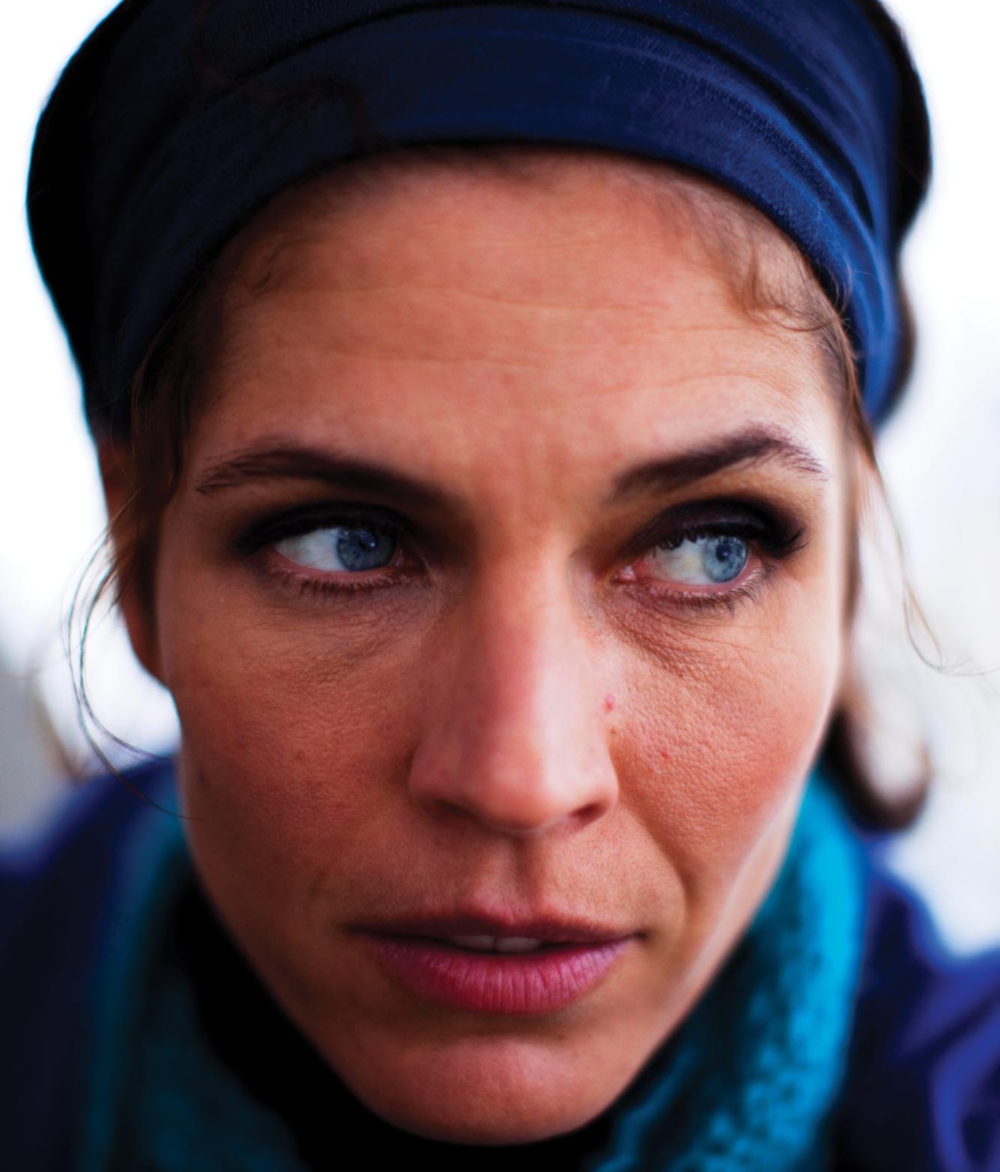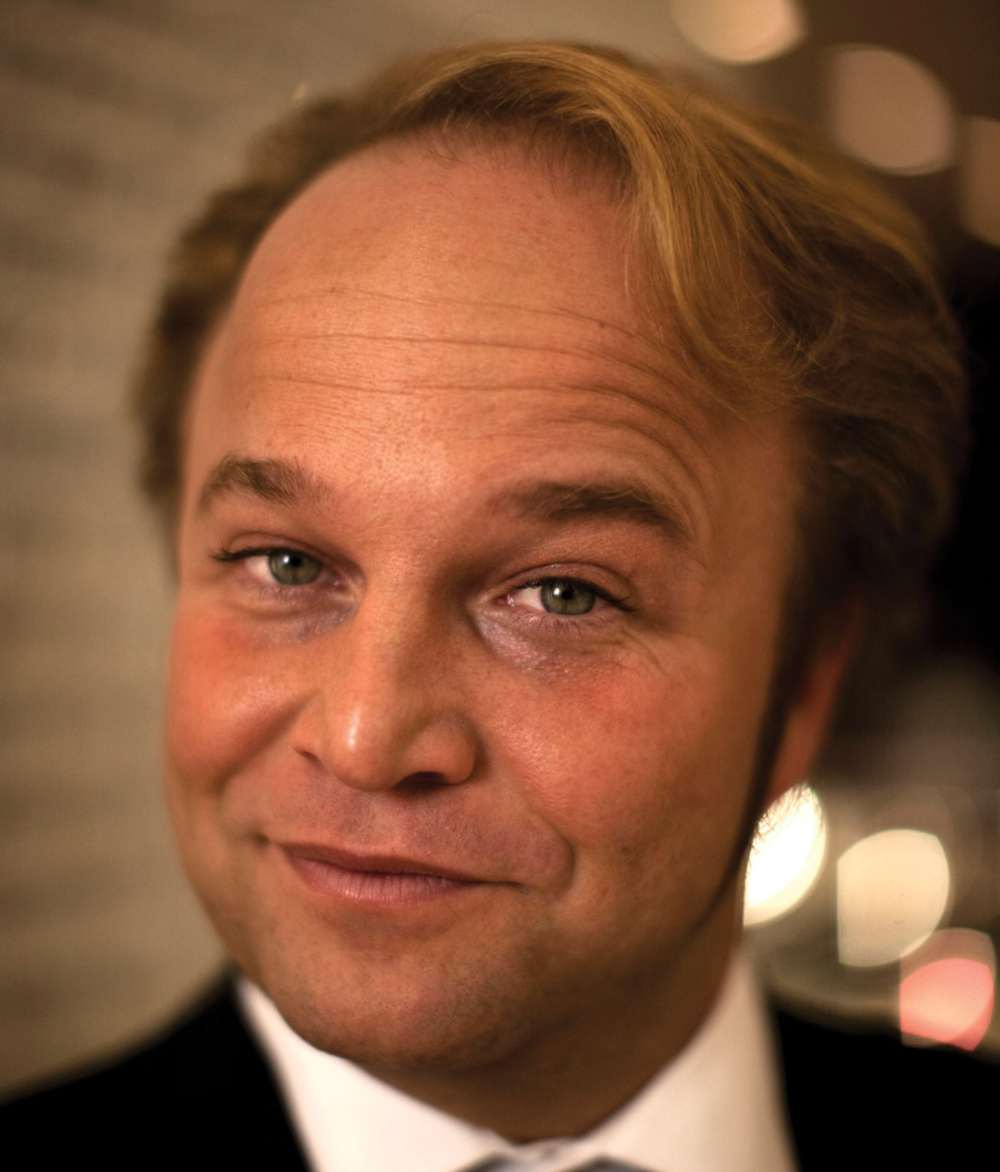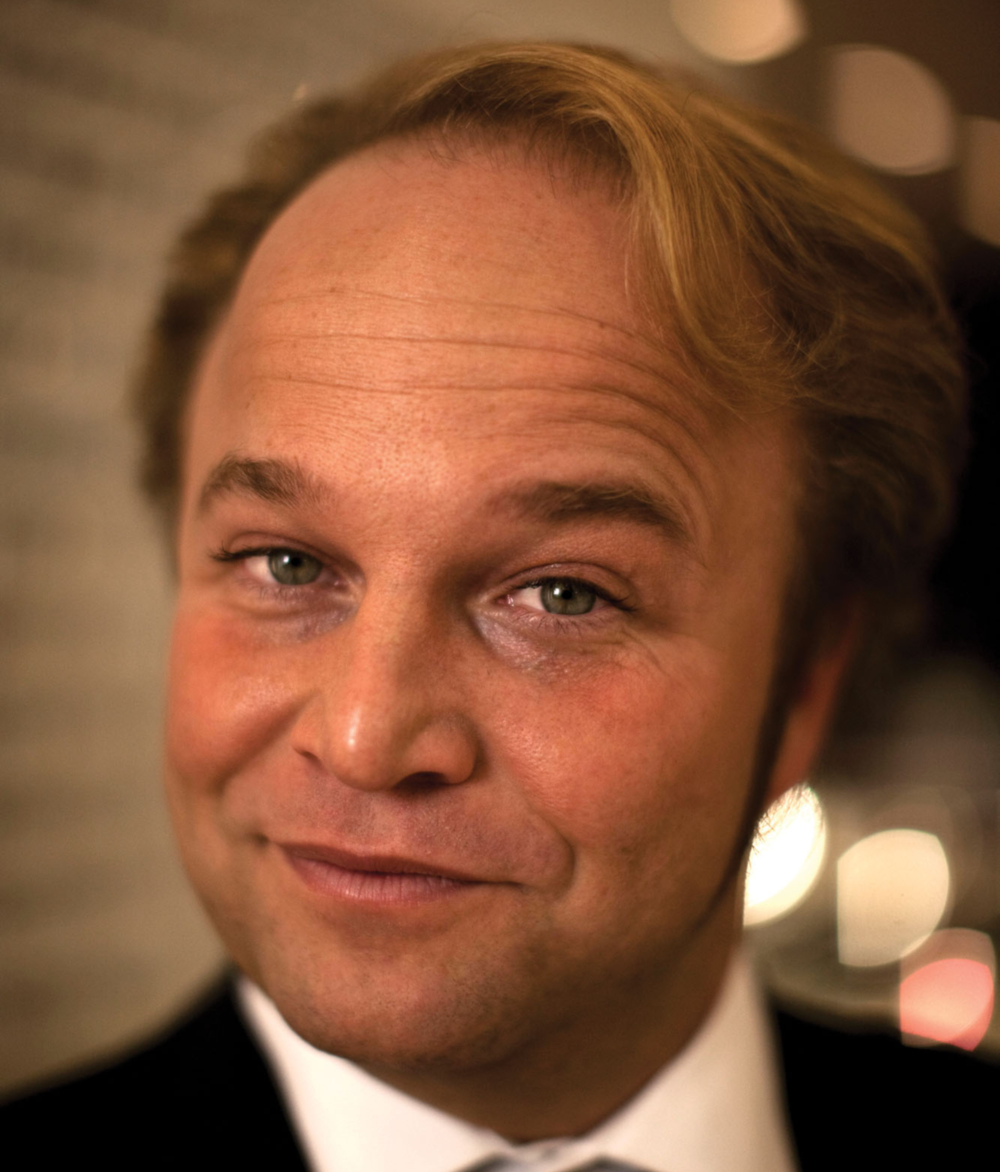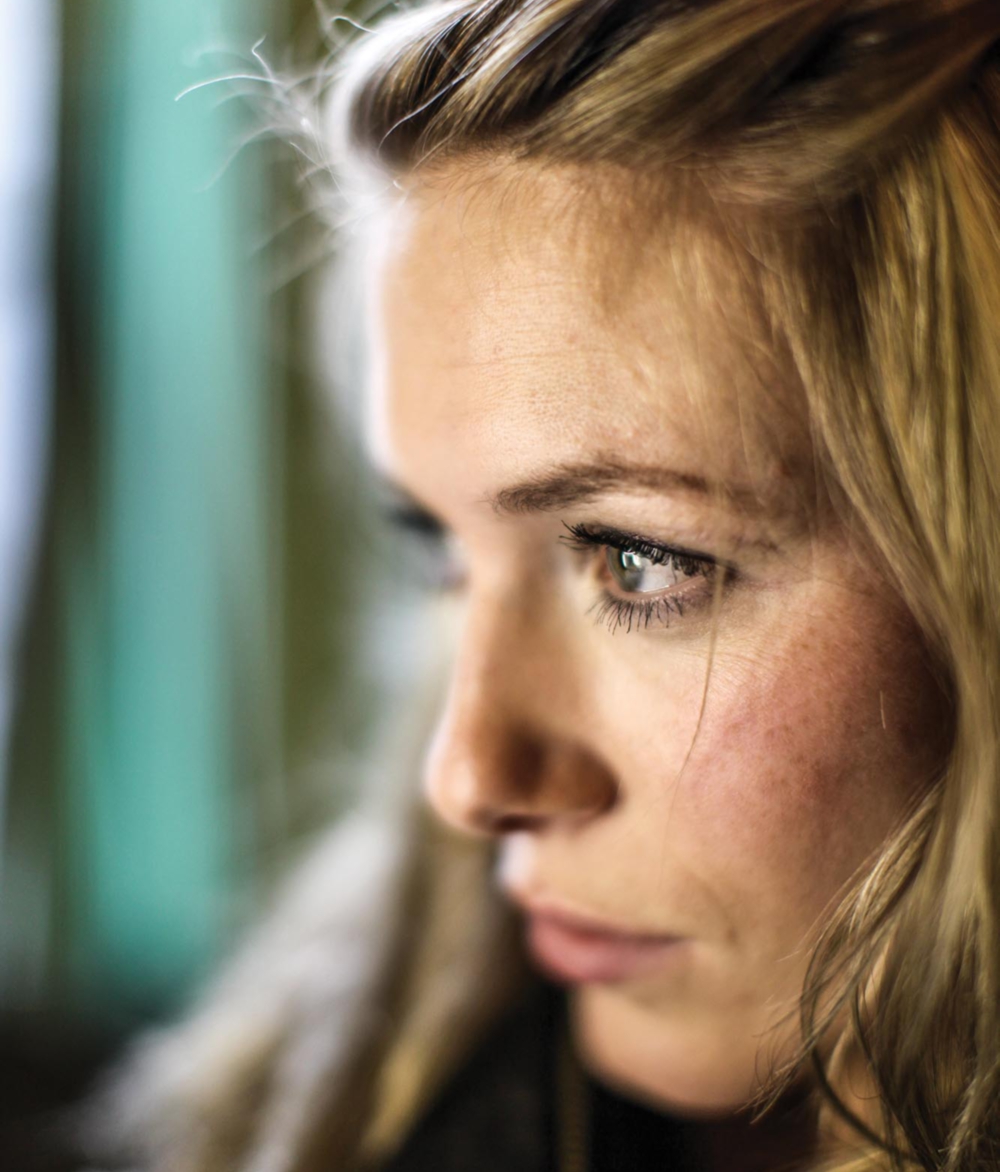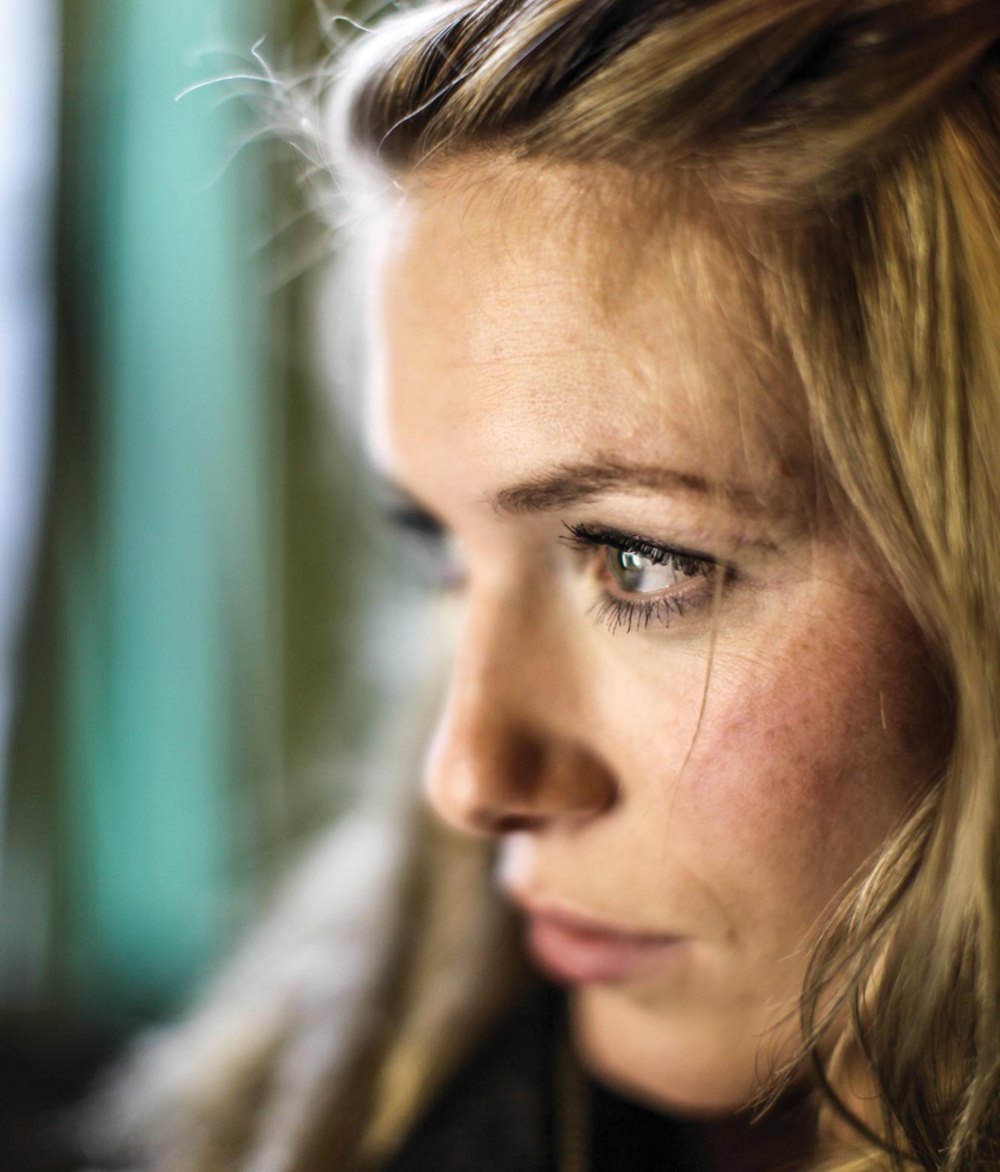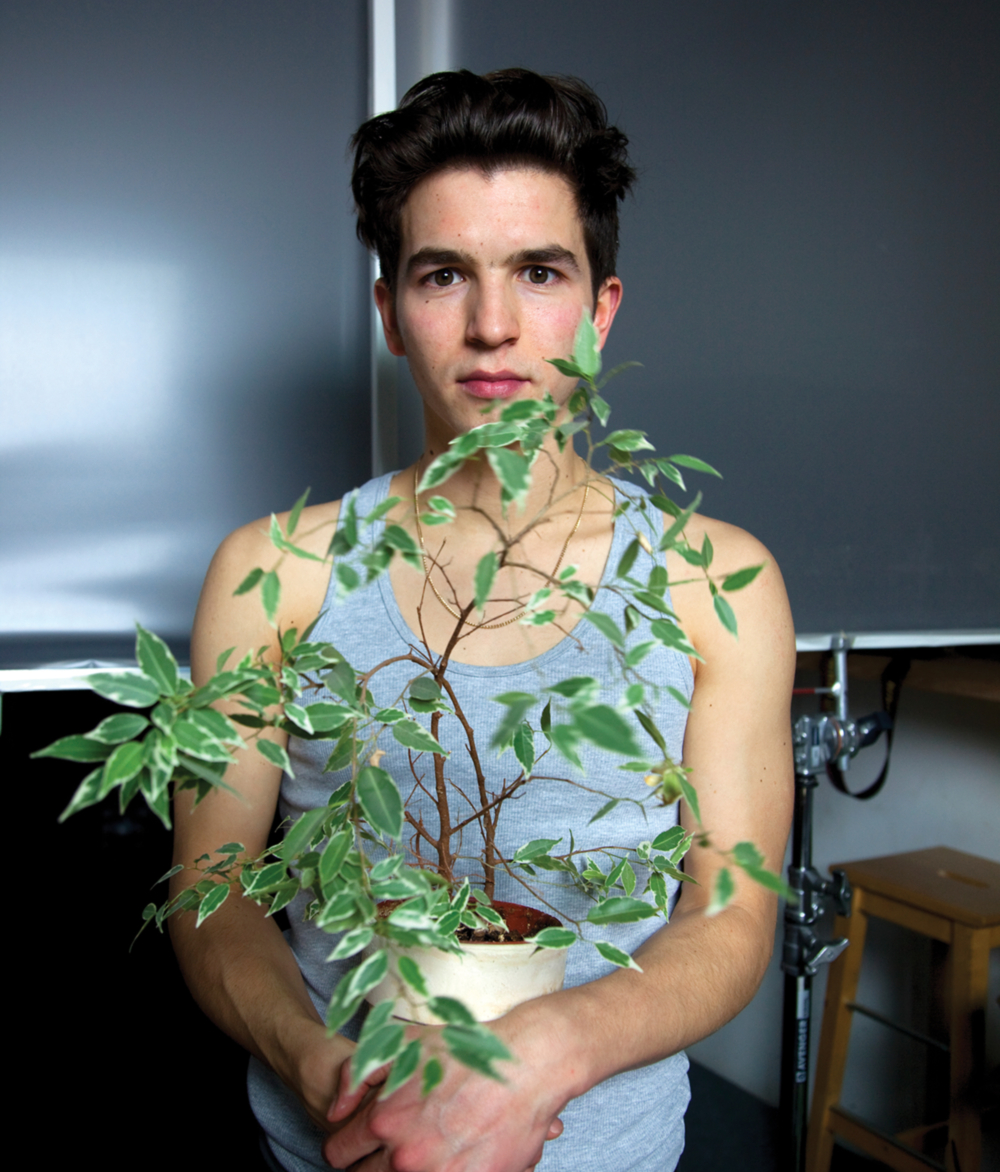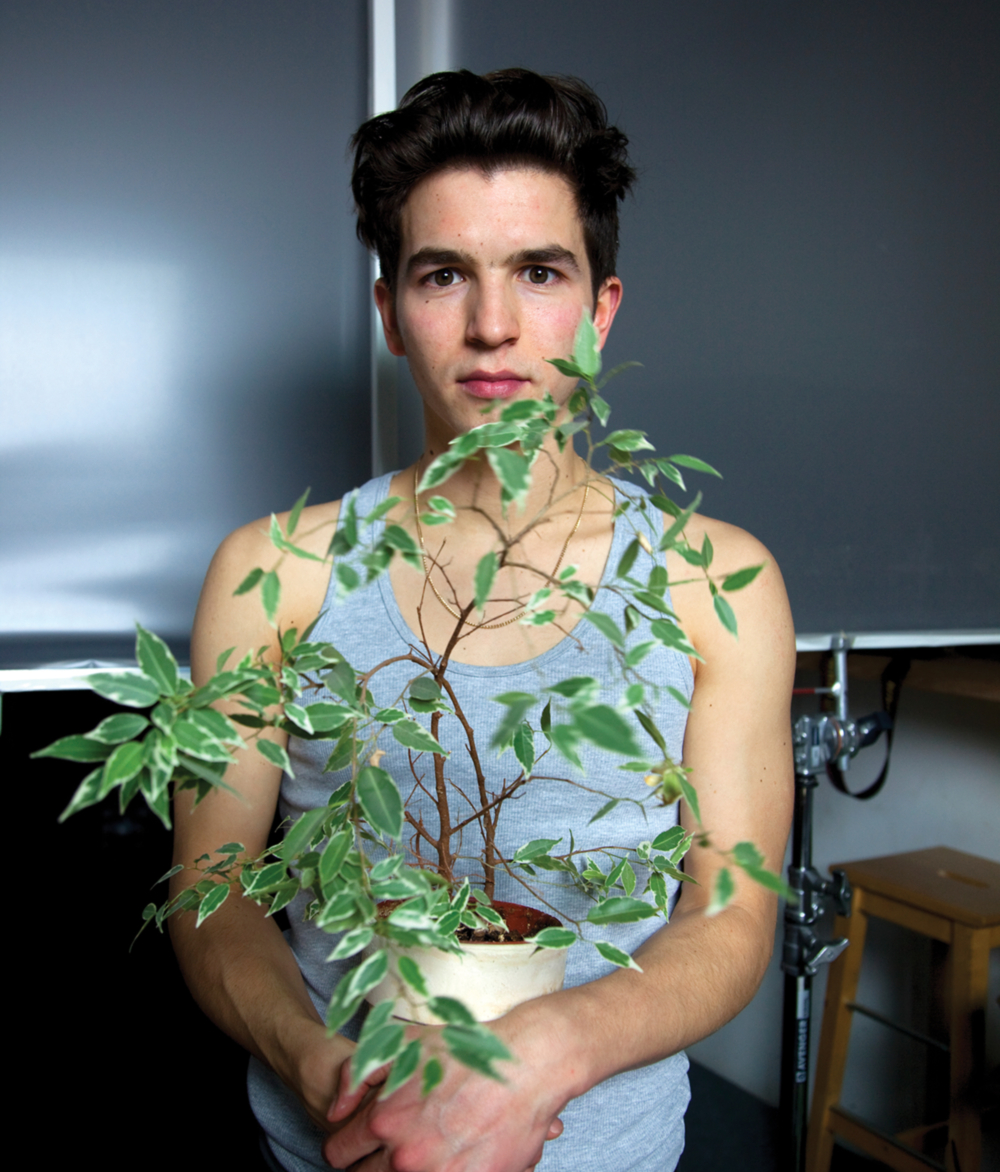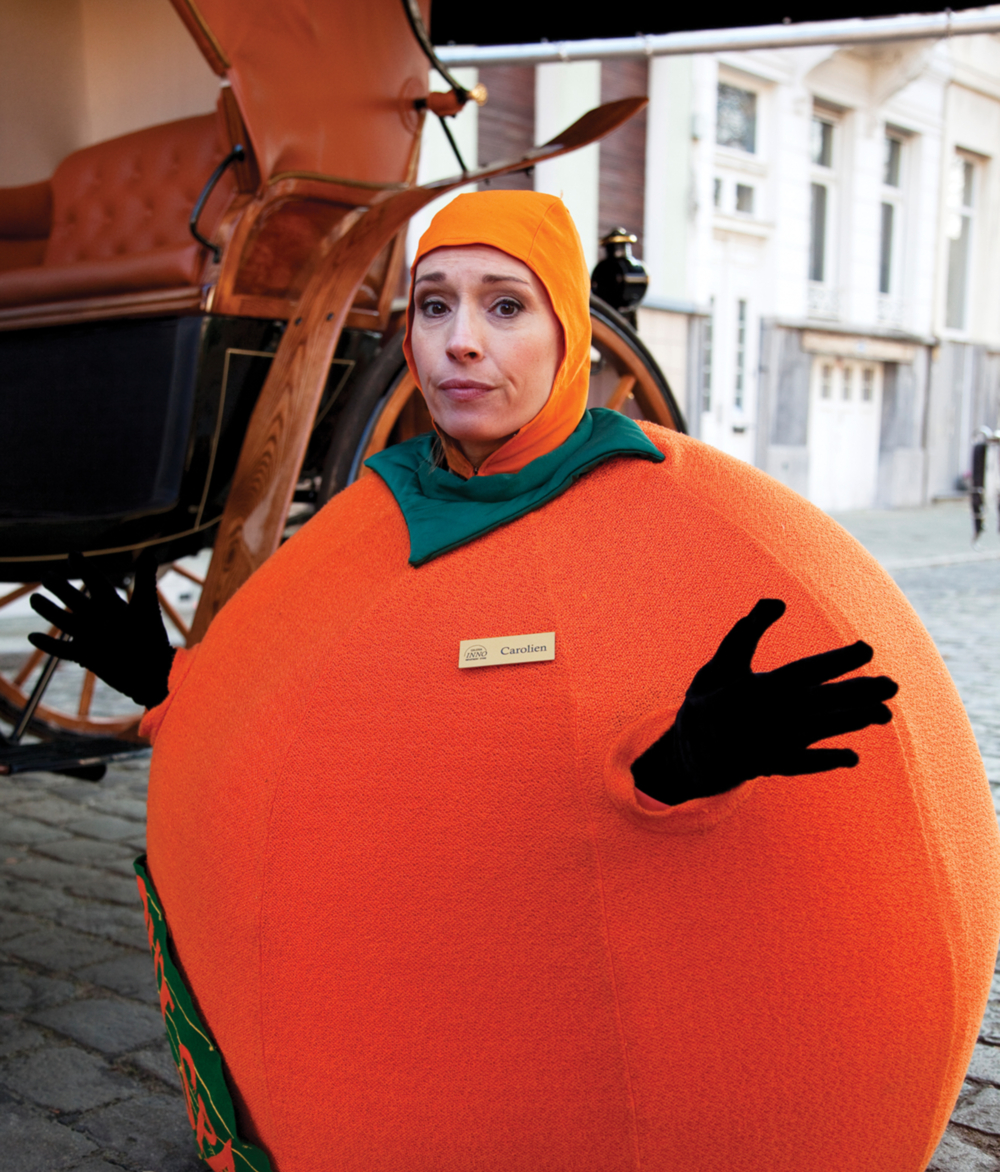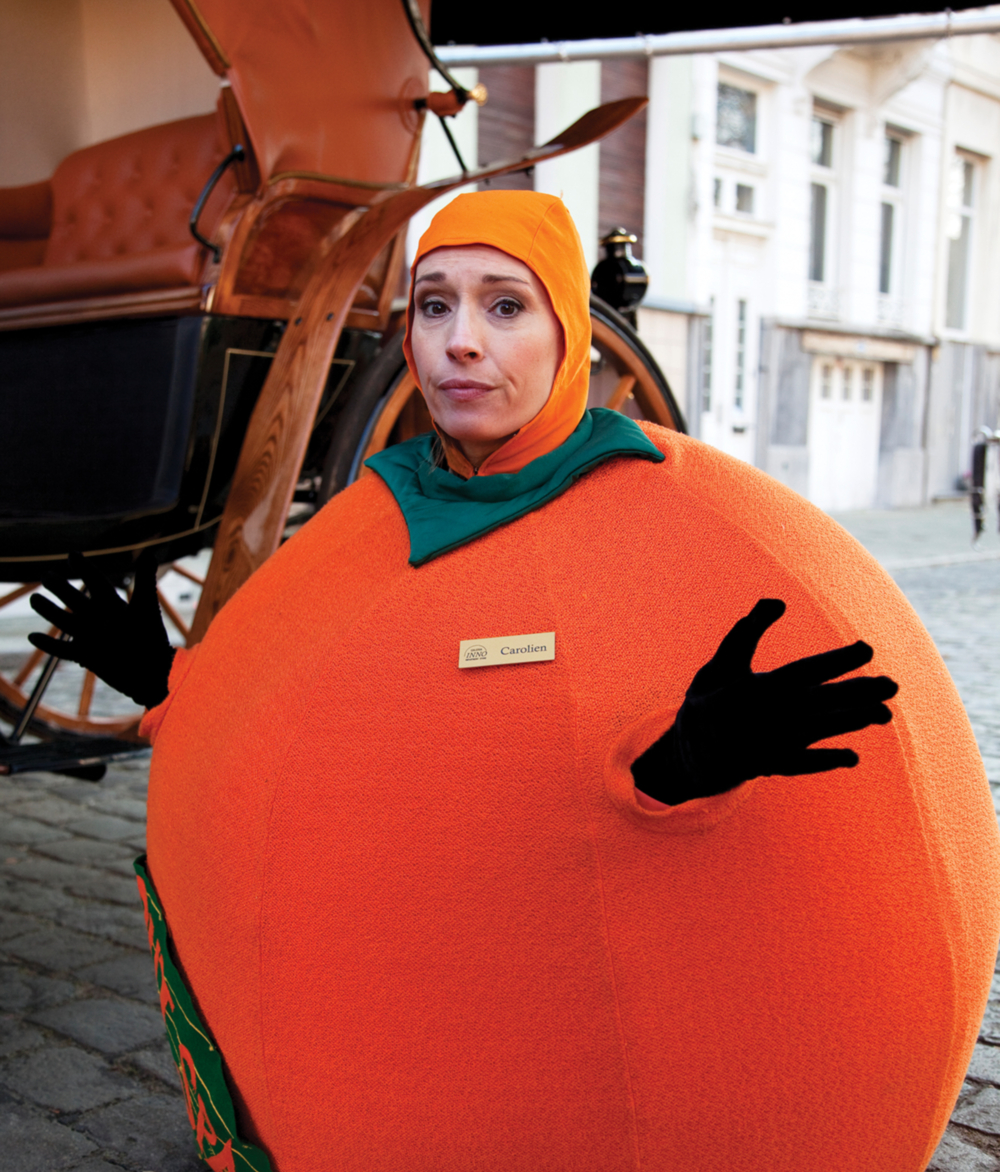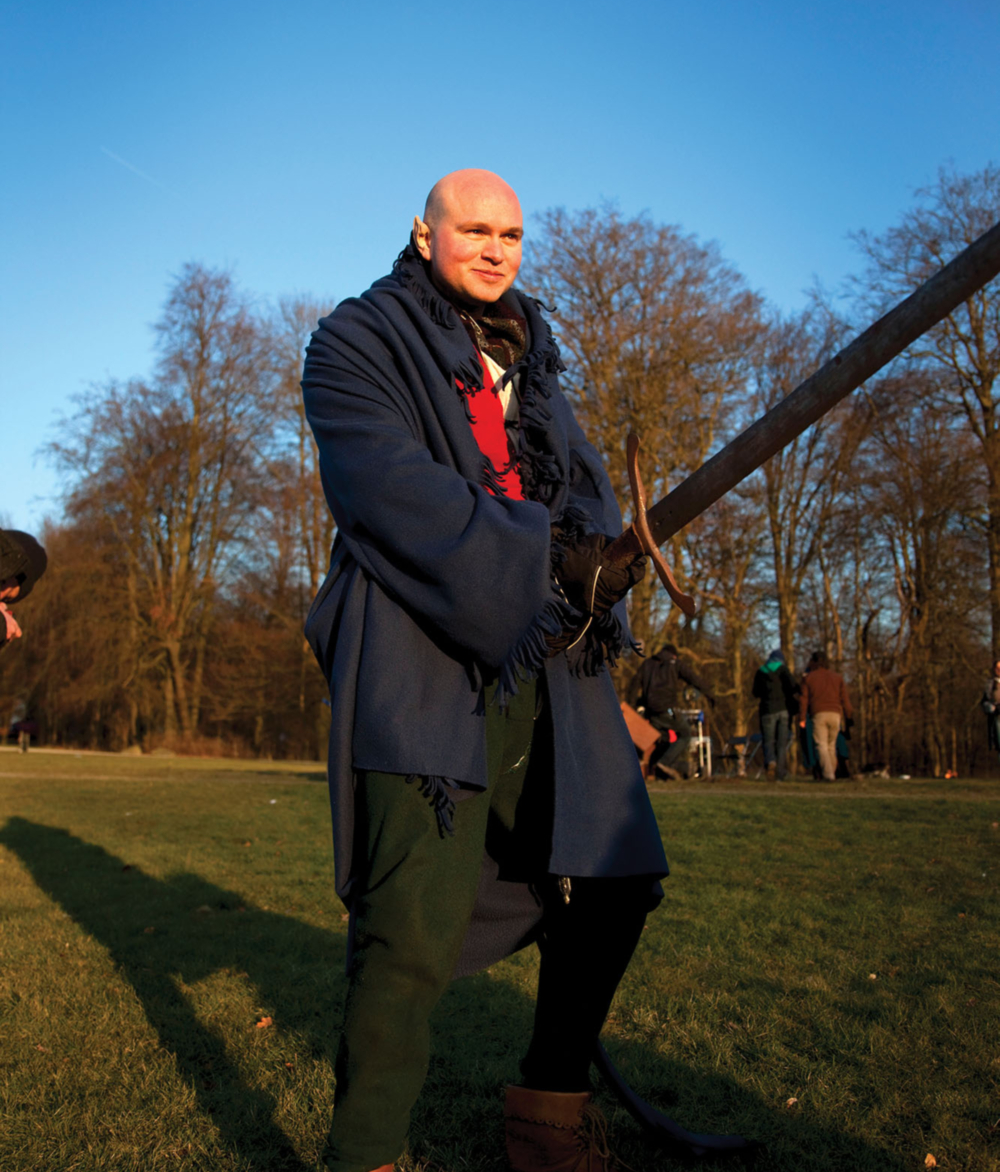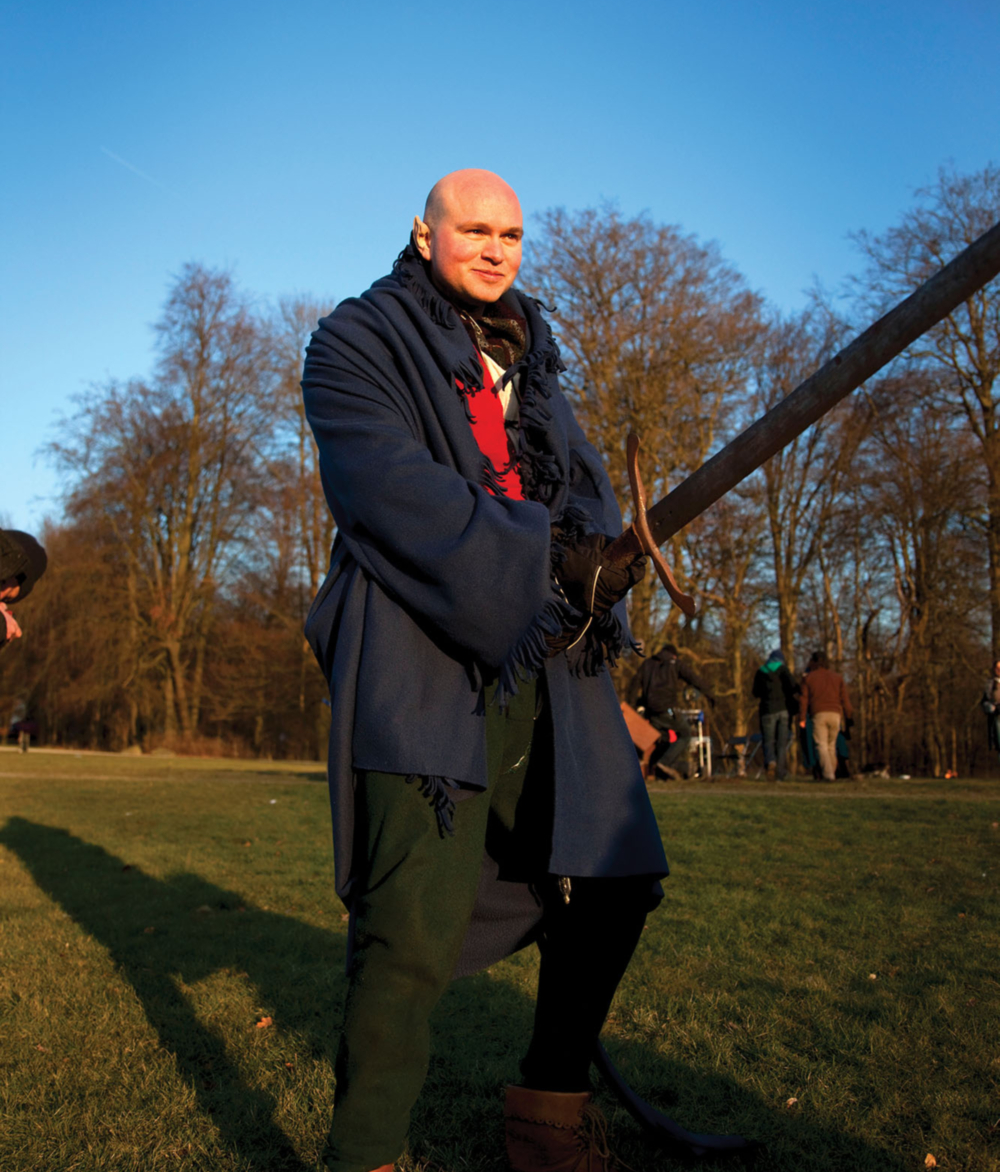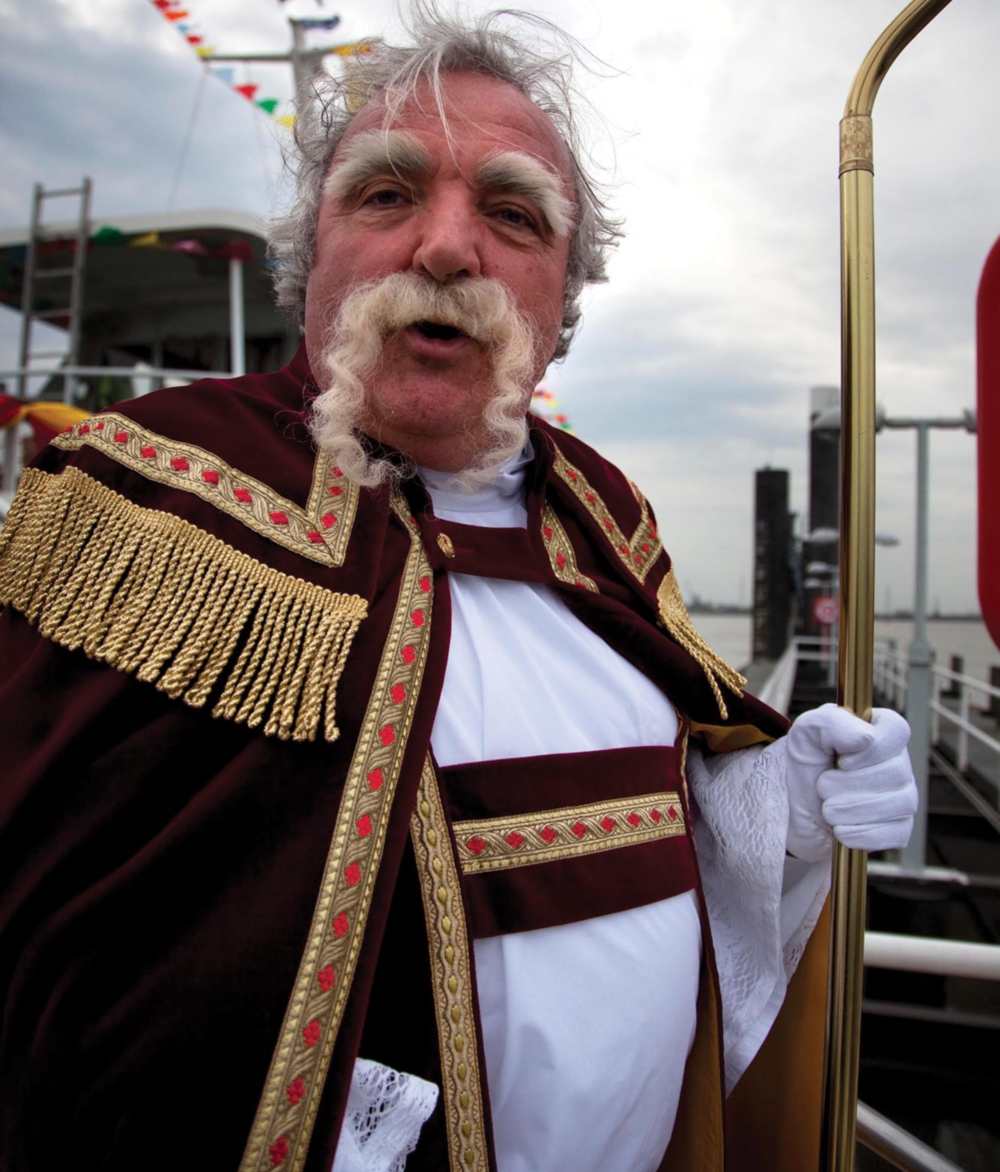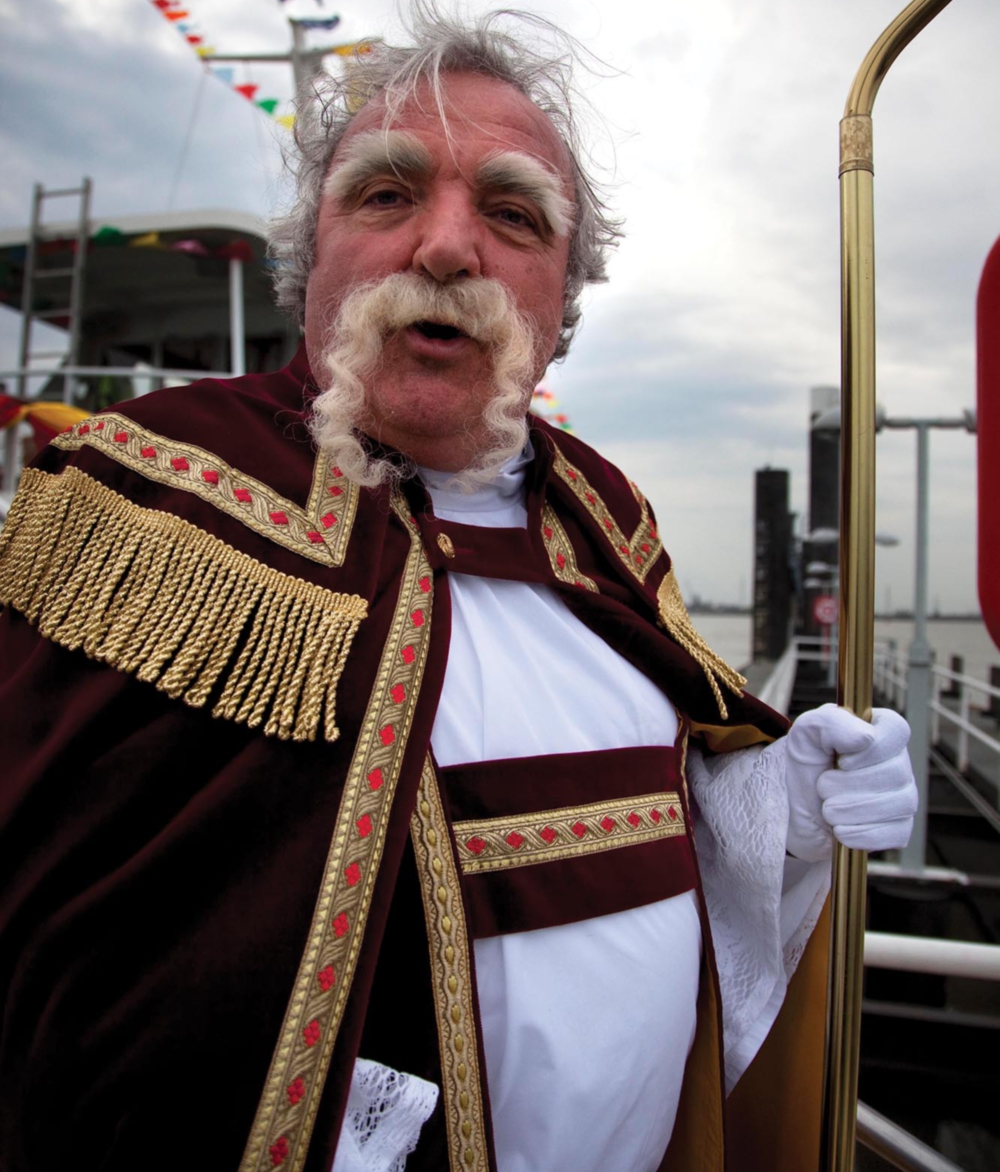 Name
Michel Van Dousselaere
Role
Jan Collier, Sint-Jan
Quote
Sinterklaas kapoentje mijn hol!